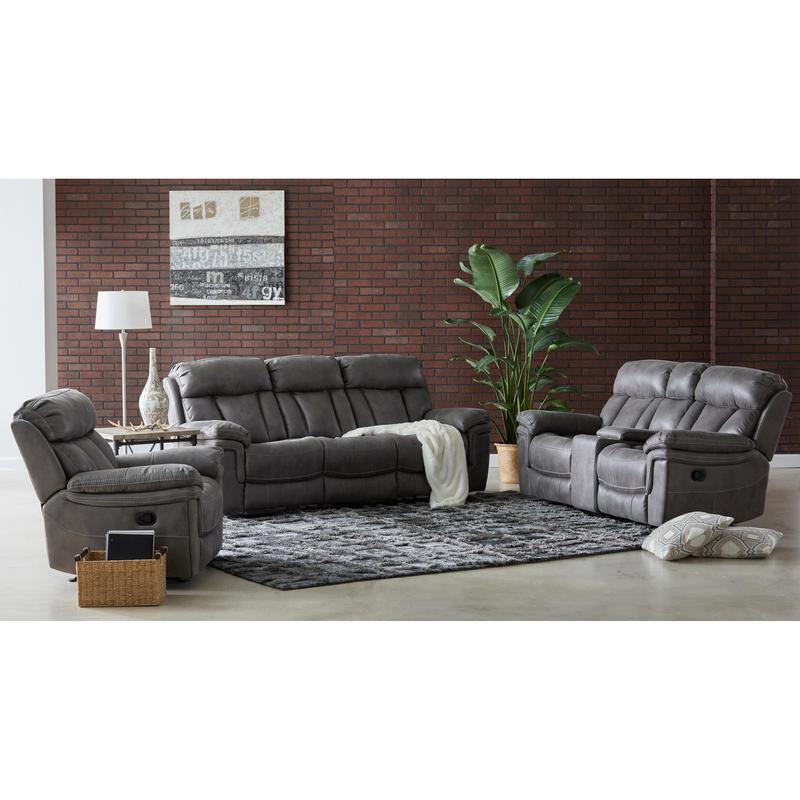 Why Leather Becomes a Popular Choice for Furniture and Some Cleaning Tips
Pros of Leather Furniture
Today, leather is popular and highly desired. Even though we have a wide range of fabrics and synthetic materials, leather remains a top choice as a furniture material. Here are four reasons leather is the preferred alternative for people who want beautiful, high-quality furniture.
Longlasting: Leather furniture is often something you buy for a lifetime. Since leather is a natural product, aging brings out its natural patina, making it even more beautiful over time. And since leather furniture is something you can enjoy for years to come this is a purchase that makes a sound investment. You'll find that leather lasts much longer than fabric and can be a better value.
Easy Care: Leather is easy to care for. To clean leather, just use a conditioner every 6-12 months and wipe up spills as they occur with a clean cloth. 
Durability: Unless your dog thinks your new leather couch is a chew toy or your cat uses it as a scratching post, your leather furniture is as safe as any other furniture in the house. For more peace of mind, select a protected leather for your furniture, which has an extra finish applied to it. This helps protect the leather so pets and kids can sit on the couch with none of the usual worries.
Steady Temperature: Leather seats in a car get hot in summer and cold in winter. But for leather furniture indoors, you'll find that it warms to your body heat in the winter. In the summer, since it's natural and can breathe, leather stays pleasantly cool. Just keep it out of the sun (which is hard on the color, too).
Leather Cleaning Tips
Leather is a highly temperamental material that requires special care to keep from damaging it. With proper care, leather is a strong and durable material that can last for many years.
Use a high quality leather soap or nubuck cleaning cloth to clean leather as it needs it. When choosing leather soap, be sure that it doesn't leave a residue as this may be harmful to the leather by giving bacteria a place to thrive. This can eventually break down the leather and/or have irreversible effects.
Wipe up spills immediately to prevent damage using a soft clean cloth. Set the leather item in a cool dry place to dry.
Vacuum the cushions with a stiff-bristle upholstery brush, and break out the crevice tool for corners and other hard-to-reach areas.
The use of a leather goods conditoner is recommended every 6-12 months to prevent cracking and keep it looking good for longer. (Always check with the leather furniture manufacturer before applying any product.).
Do not cover leather in plastic as this may cause mold to grow on it. If happens, Mix one cup of isopropyl alcohol to one cup of water to remove mold. Use a soft clean cloth dipped in the solution and dry using a soft clean cloth.
To keep up the look of your leather sofa, protect your furniture from sun and direct light. Like any upholstery material, leather can fade to some degree if exposed to the sun.
In short, if you're looking for a luxurious-looking sofa that is durable, hypoallergenic, and easy-to-clean, 
leather furniture
 may just be what you need.
 Whether you're furnishing your first nest or replacing an old sofa, you no longer need to compromise on cost, quality or style at our company. Our store has a wide range of leather material products for you to choose such as Wilson, Texas Jack, Bowen, Laden, etc. Visit now!