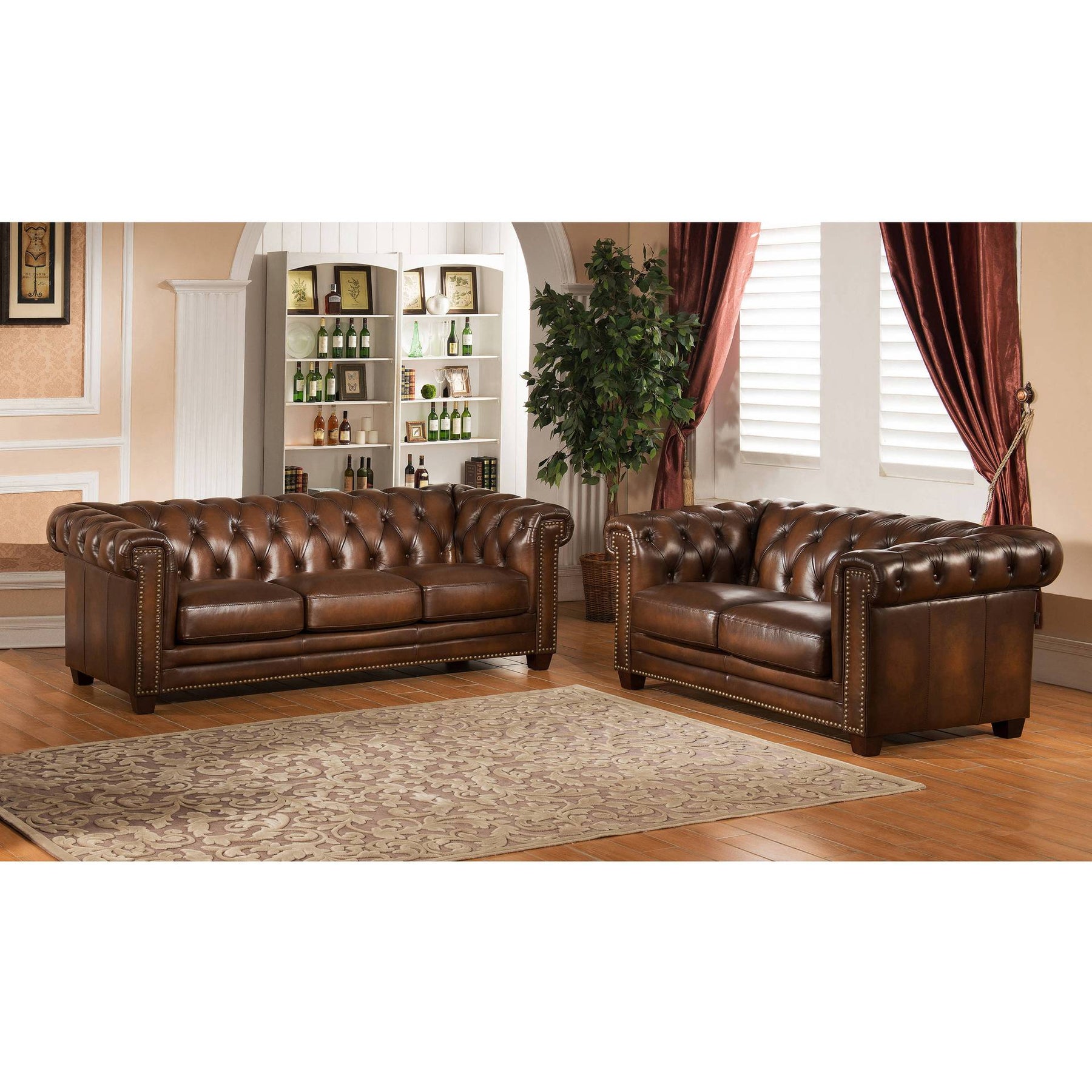 Keeping your long-lasting leather beautiful
Congratulations on your leather purchase and we're here to help you care for your leather furniture. 
Leather is an evolving natural product where aging will bring out its natural patina. Over time, it will get more beautiful and lasts longer than most fabric brands. 
General Care for your Leather Product:
1. Leather is relatively easy to care for. Use a leather conditioner every 6-12 months and avoid normal cleaning supplies such as soaps, detergents, or solvents.
2. Keep your leather away from the sun, which is hard on the color and moisture of the natural leather.
Leather Cleaning Tips
1. Try Cleaning in a hidden area first if you're trying to use a new leather conditioner
2. For minor spills or spots, wipe the liquid immediately with a clean cloth or soft sponge. If a wetted cloth is needed, lightly moisten the cloth with lukewarm weather and let the air dry naturally.
3. Please, please do not use cleaning solvents, furniture polish, oils, varnish, abrasive cleaners, or ammonia water.