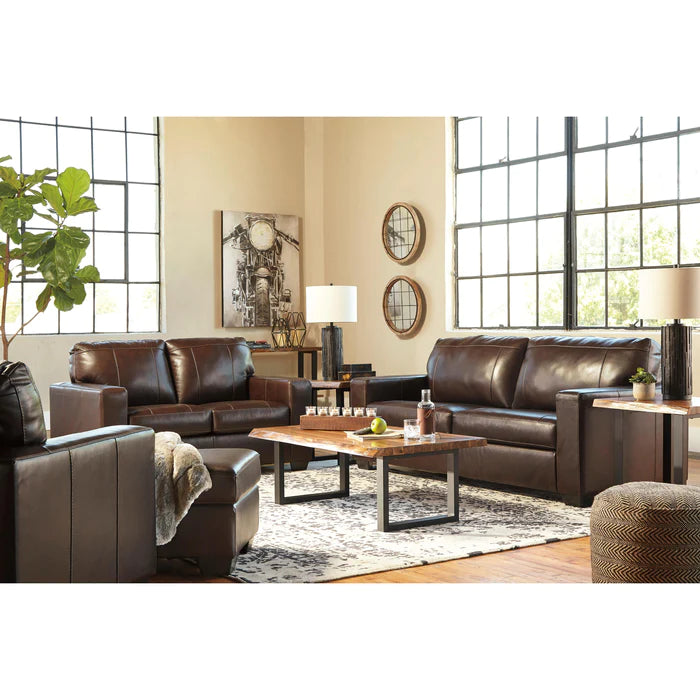 5 Ideals Simple Decor Items For Contemporary Home Decor
Contemporary home decor is what every individual wishes for nowadays. Here you are recommended 5 contemporary home décor items that are simple yet elegant. This is the list of design. You can add your own creativity and make a fusion of all these designs. These home decor items come in every range and will suit every size of home. Here are 5 choices of home décor items with interesting home decor ideas to try
       1. Contemporary Home Decor With A Planter

   A metal container and planter having wood legs is a statement for contemporary home décor. Put in small plants that do not grow to a long height. This planter is so gorgeous that it needs simple plant species to complement its beauty.
       2. Floating Shelves For A Home Decor Idea
   Floating shelves are the item in vogue, be it a contemporary or traditional home setup. This particular furniture makes life easy and contributes beyond expectation. It is hassle-free, easy installation and low maintenance. You can stack books or keep decorative home decor items in them.
         3. Mount Lamps
     
   Mounted lamps should be included in each room of your home to make it look classy. Needless to say, other types of lights are necessary, but these types of home decor items make a perfect fit for contemporary homes.
           4. Center Table For Home Decor Idea

   Round-shaped wooden tops with metal leg center tables can make your guests envy your home. It is an item that works very well for contemporary homes. This simple yet classy item makes your living area look leisurely.
          5. Photo Frame For Home Decor Idea

   Monochromatic-themed photo frames all over the walls above will look very contemporary. Choose any picture you want; only make it black and white. Frame it in black, silver or white frames.