Easy Way to Remove Pesky Fabric Pilling on Your Upholstered Furniture
Fabric pilling is a pill, we agree. Furniture wear and tear is inevitable. But, while annoying, pesky fabric pilling on your favorite sofa, loveseat, sectional, chair or ottoman is not necessarily a defect. Pilling is normal and to be expected with some fabric types.
What causes pilling, how can it be removed, and is there a way to prevent your furniture from pilling? Read on for all of these answers and more from the experienced design team at Lifestyle Furniture. We're here to guide you through some of the easiest ways to protect and restore your furniture from pilling.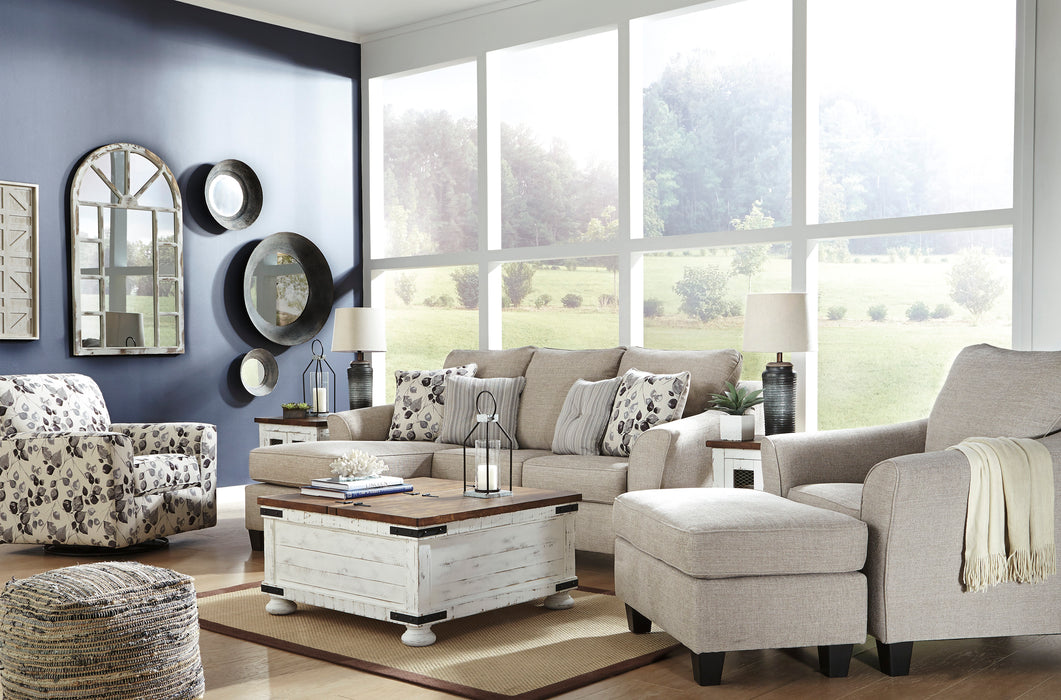 What Causes Fabric Pilling?
The unsightly occurrence of pills is caused by regular wear and tear or friction on the surface of the fabric. Friction occurs during normal use of furniture. Simple daily activities like sitting, reclining and rubbing can cause a fabric to pill. Over time, friction causes loose fibers to move to the surface of the fabric, where they are subjected to abrasion, forcing them to form into pills. These pills might appear to be darker than the original fabric, as they tend to attract dirt and dust from the surrounding area.
How to Prevent Fabric Pilling
For certain fabric types, fabric pill prevention can be tricky. For those fabric types, regular furniture use will usually lead to the formation of pills. Even though fabric pilling is mainly caused by regular wear and tear, you can still take caution to minimize the impact of abrasion or even prevent pilling altogether. The most important step in prevention is to avoid buying sofas in fabric prone to pilling. Pure wool, silk and linen are all popular fabric types that are usually unaffected by pilling.
Ensure further prevention by vacuuming your sofa regularly to remove dirt and other foreign materials, which can increase the effects of friction. When possible, rotate cushions to avoid excess friction on one side and thus minimize pilling. Most importantly, be mindful of the materials you add to or use on your sofa. Adding decorative items like blankets and throws on the couch could cause an increase in pilling. A good rule of thumb to follow when styling a sofa is to avoid decorating with textiles that are more abrasive than the fabric of the furniture itself.
How to Remove Fabric Pills
If your recently purchased furniture is starting to pill, you'll want to get an electric fabric shaver. Unlike razors, these nifty tools are specifically designed to remove pills and are made for different fabric types. We recommend guiding the pill shaver in a gentle circular motion on the surface of your furniture while taking great care not to damage the fabric further.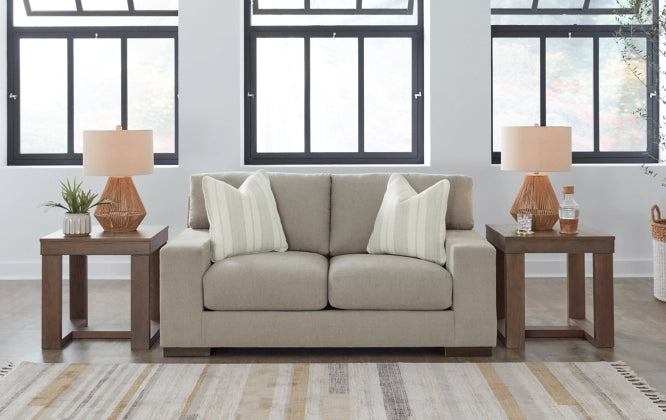 As an alternative, some homeowners have successfully removed pills by gently 'scrubbing' fabric with pumice stone. In this method, a lint roller is used afterwards in order to collect detached pills. Remember to work in small sections no matter what pill-removal method you use, and to have patience through the process!
Take Great Care of Your Furniture with Our Help
Fabric pilling is quite the inconvenience for homeowners and can happen soon after the purchase of a beautiful sofa, depending on your fabric choice. The good news is that pilling usually reduces as excess fibers are removed. So, keep calm and carry on with regular pill prevention and removal.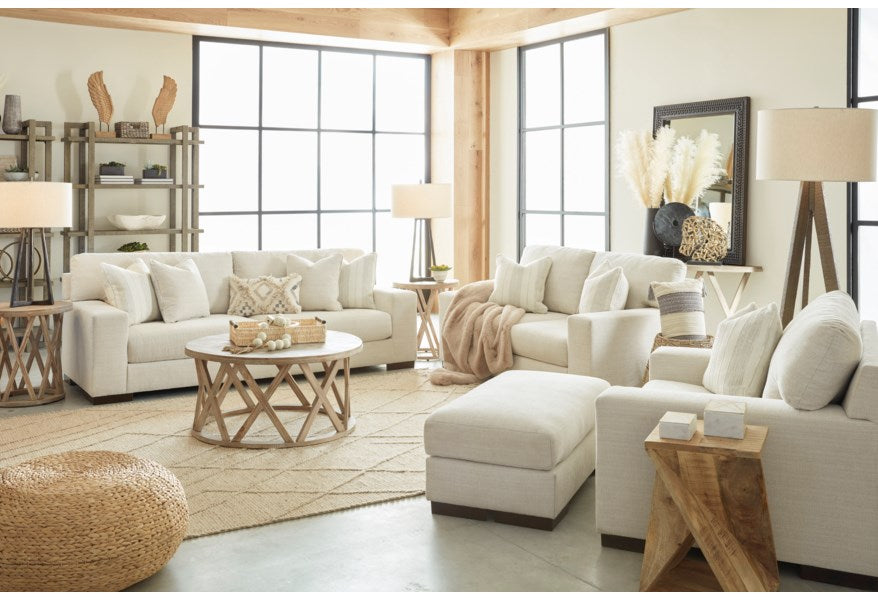 At Lifestyle Furniture, we've got a team of knowledgeable sales associates and experts who can help you choose the right living room furniture and take great care of your upholstered furniture. We take great pride in ensuring your furniture stays in great shape for years to come. Visit our store in Fresno or visit our blog for more home design inspiration.