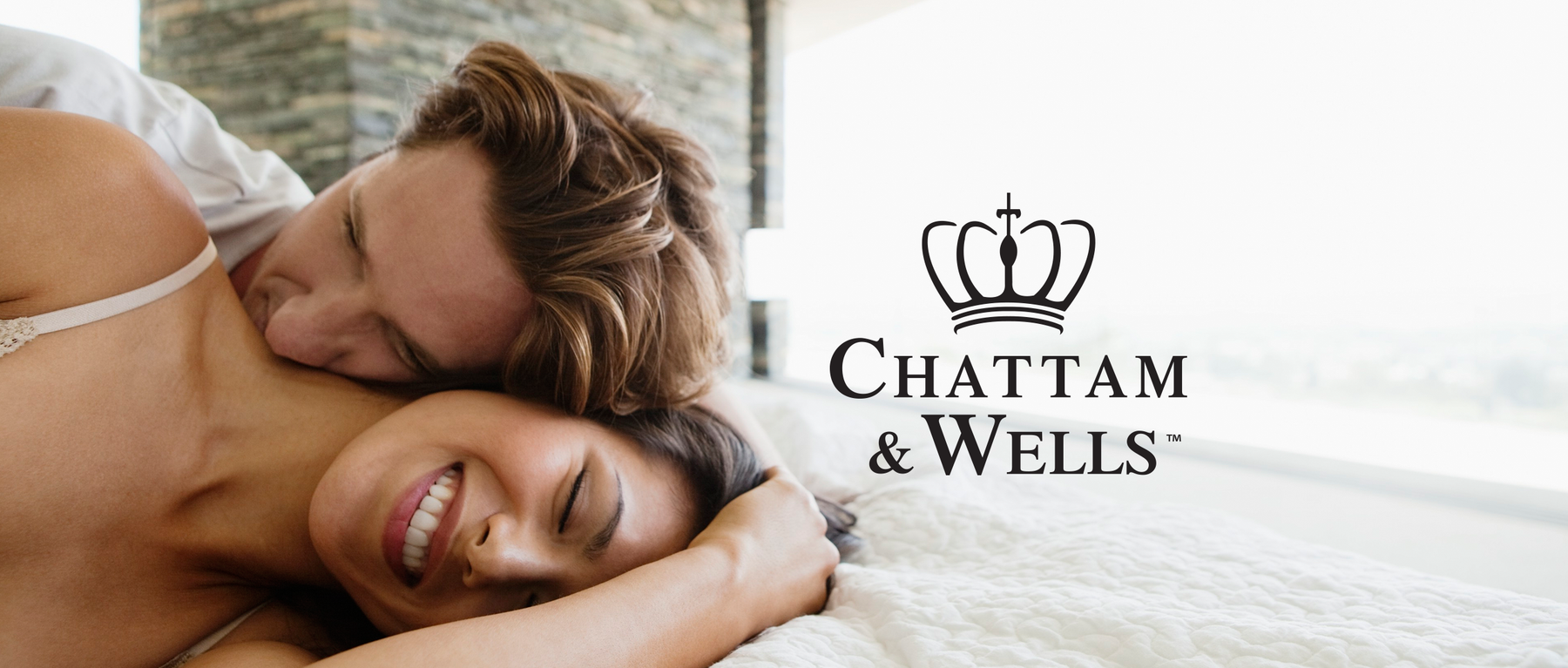 Chattam & Wells At Lifestyle Fresno Homestore
In 1996 Chattam & Wells was created as the first real American luxury product.  After many years being absent in the Market, they had requests from customers in California to bring Chattam & Wells back.  Now might be the right time, as the economy has recovered and customers out there are really looking for well-made luxury products.
Before creating anything new, let's take a look back into the heritage of Chattam & Wells.  Chattam & Wells was created as a luxury product and everything about it was authentic.  Chattam & Wells was built with the idea that every component going into it was actually creating a better night sleep.  In keeping with the heritage they sought out to create the New Chattam & Wells, with the ideals that it had to be authentic, and it had to be uncompromising.  
Their idea was to take form and design from adjacent industries, such as fashion and furniture, and bring those into the Chattam & Wells look and feel. 
On the outside, they built a piece of furniture.  Using furniture materials and furniture building technique, Chattam & Wells is built to last.  For a unique addition to the style and look, they brought in the signature emblem.  The signature emblem came straight from the trends in women's purses today.  
On the inside, they built a mattress truly built to last.  They made zero compromises on the components.  Using ultra high density foams, high end latexes, and lots of natural materials and wools, they created an amazing looking and feeling product that is built to last and suitable for luxury homes all over the world.
Chattam & Wells has become a partner with Lifestyle Homestore in Fresno for many years due to the high-quality products and the satisfaction from our beloved customers. Visit our website or store at Fresno for more details. We are always warmly welcome!