7 Furniture Designs that Never Get Old
Darwin theorized that for a species to withstand the test of time, it must be able to adapt to its surroundings, holding onto its strongest qualities while evolving when necessary. There's no denying that many home decor trends come and go, but the best of the best only get better with every passing year and generation.

There's a reason that certain styles of furniture can be found decade after decade. If it ain't broke, don't fix it. Of course, that doesn't mean that these pieces haven't evolved to complement the style and functionality of 2023. The trusted design team at Lifestyle Furniture has created your go-to guide for the 8 furniture designs that never get old. Check out these time-tested oldies but goodies that are sure to look fabulous in your home for years to come.
The Timeless Embrace of a Wingback Chair
If you're looking for a versatile chair that will mesh beautifully in any area of your home, you can't go wrong with the classic wing chair. Originally created with "wings" that wrap around the top corners of the chair to prevent a draft from sneaking in when the person was sitting in front of a cozy fireplace, these eye-catching seats have come a long way since their late 16th-century debut.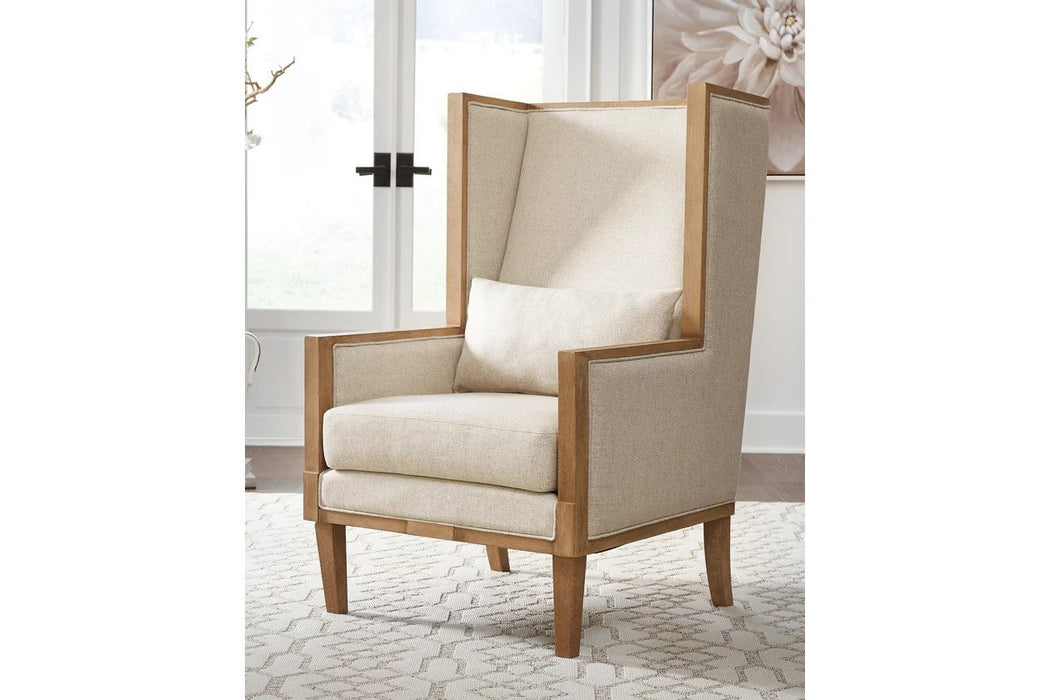 While the overall idea of the wingback chair has stayed the same (high back, low seat, and wrap-around wings), it can now be found in countless variations. Some have elaborate wings while others are more subtle. Some are upholstered and tufted while others are wooden with understated details.

Whether you're looking for a sophisticated addition to your home office, a pair of accent chairs for your living room, or a cozy touch for your bedroom, a wing chair is a tried and true option that will pack a punch in terms of timeless style and comfort. There's a reason wing chairs have survived over time!
The Dramatic Flair of a Four-Poster Bed
There's something about the drama and elegance of a four-poster bed that can effortlessly elevate any bedroom, regardless of its size, design style, or even the bedding that's paired with it. Four-poster beds originated in Austria and were quickly adopted by the British. Their posts were used to hold curtains, which provided warmth and privacy for those who were wealthy enough to afford them. While they started out simple in design and practical in nature, over time they evolved into sometimes elaborately detailed pieces that were meant to be adored, particularly in castles.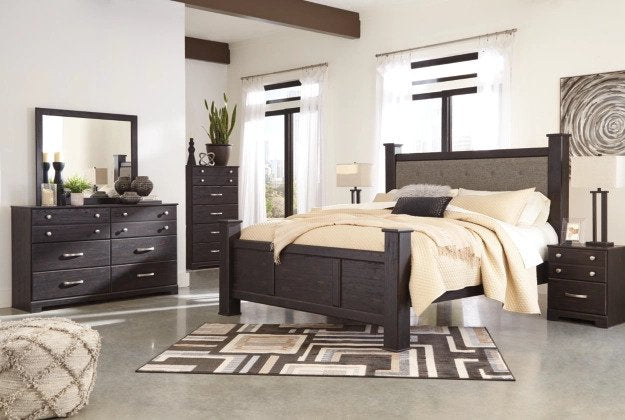 Thanks to central heating and modern window treatments, we may no longer need the warmth and privacy that traditional four-poster beds could provide, however, these ageless pieces can still be found in homes across the world. Rather than the bulky four-poster beds of old that were often made from heavy wood, such as mahogany, and could often be found with a surrounding canopy, contemporary four-poster beds are simpler, with sleek posts that can be made from an array of materials, including wood and metal. At Lifestyle Furniture, we love the understated sophistication that a four-poster bed can bring, combining the best of times past with a touch of modern charm: This is furniture survival of the fittest at its best!
The Stately Scrolls of a Sleigh Bed
Unlike four-poster beds that were created out of a necessity to keep warm, sleigh beds were made purely for their aesthetic appeal. It's thought to have become popular in both France and the U.S. in the 1800s as a product of the then-popular "Empire-style" trend that could be found across the arts, including furniture and architecture. The scrolled ends on the headboard and footboard resemble a sleigh, which is where it gets its name. It has since made its mark on many types of furniture, including beds, cribs, and even sofas.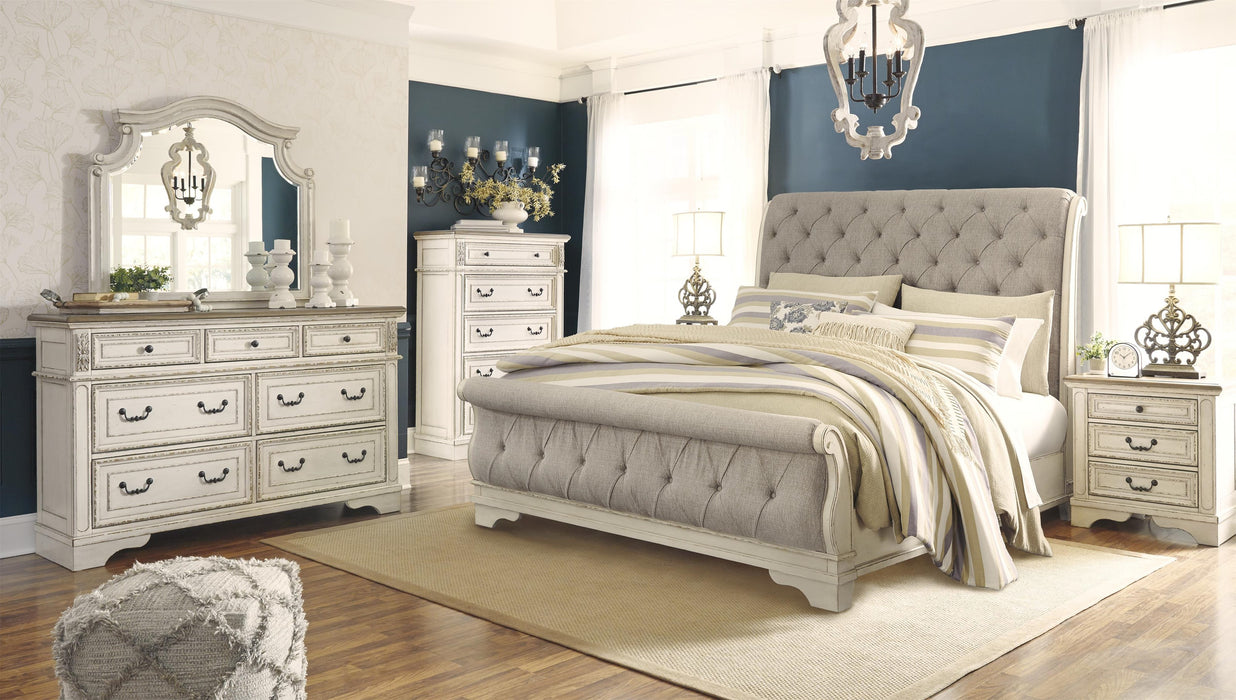 The simple yet versatile style of the sleigh bed is what has allowed it to withstand hundreds of years of almost Darwinesque creative innovation and why it's still a beloved furnishing in homes today. Sleigh beds exude gracefulness, style, and an elevated nature that will instantly make your bedroom feel cozier.
The Classic, Understated Pharmacy Lamp
Lighting trends come and go, but the best lighting solutions are here to stay for the long haul. One type of lighting fixture that has proven to withstand the passing of the ages is the pharmacy lamp. Available in a variety of styles and finishes, homeowners love pharmacy lamps because they don't take up a ton of space, are easily adjustable, and are visually appealing. Best of all, they make seating areas more practical for reading or working and could effortlessly complement nearly any home decor style. Whether you're striving to brighten up a dark corner, add an elegant touch to your office desk, or are interested in pulling together a cozy reading nook, you're sure to love the classic style and functionality that comes with a pharmacy lamp from Lifestyle Furniture. We're glad this is one lighting trend that has stood the test of time.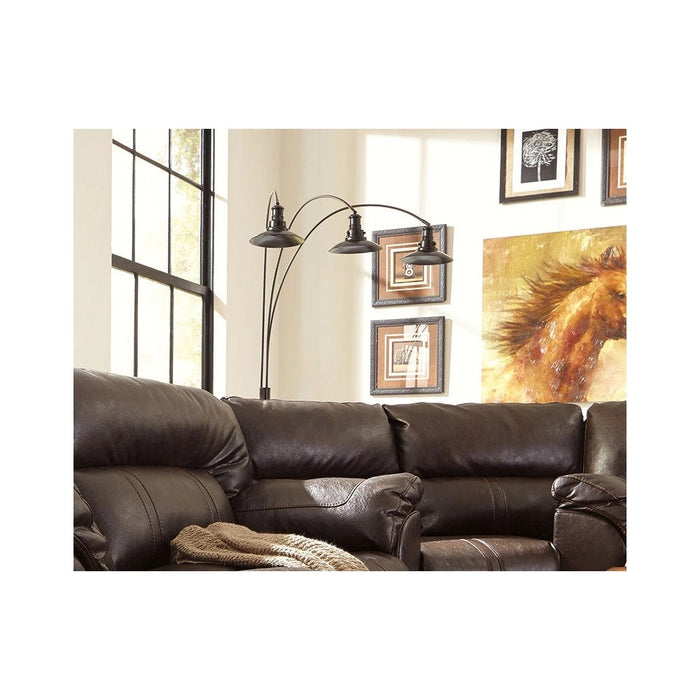 The Fun and Functional Trestle Table
It's hard to beat a dining room table that provides plenty of space for people to gather around, is stable, long-lasting, and looks fabulous. Trestle tables check all of these boxes, making them a solid choice for indoor and outdoor spaces alike. Dating back to the Middle Ages – well before Charles Darwin – trestle tables consist of a tabletop that's supported by two trestles, or two beams that are crossed to create triangles. Their classic design makes them a wonderful addition to a traditional dining area, however, their simplicity and versatility allow them to complement other decor styles, including rustic and coastal contemporary. Trestle tables work particularly well in homes of large families or that are used for entertaining as they can comfortably accommodate a crowd.

The Slim Silhouette of a Lingerie Chest
Don't let the name fool you. Lingerie chests, also known as chiffoniers, can prove to be much more useful in your home than simply holding your underwear. These tall, skinny chest of drawers are the perfect solution for storing just about any household belongings without taking up too much space. Whether you have a narrow wall in your bedroom or an unusually quaint room in general, a lingerie chest can hold everything from spare linens and toiletries to school supplies and sewing supplies. Bottom line? If your space is limited but you're in need of a timeless organizational solution, a lingerie chest is worth bringing home – true today and true in the past!
The Bold Presence of a Wardrobe or Armoire
Who doesn't love an armoire? Their stately beauty can hardly be ignored, making them a lovely addition to any bedroom. For hundreds of years, people stored their clothing in wardrobes before the built-in closet finally made its debut. Not to worry, armoires have absolutely survived, because they've adapted to the needs of modern homeowners. On the contrary, armoires can prove to be a stylish, functional addition to your home. Here are some ways to style your armoire like a pro:
Position your wardrobe in the middle of a large wall to create an eye-catching focal point.
Incorporate an armoire in your dining room to store serving ware and dishes.
"Float" an armoire towards the center of a large bedroom for a uniquely dynamic look
Shop Furniture Designs That Never Go Extinct
Incorporating home decor trends that change year after year can be fun but it comes with a price. What is on trend today will be outdated tomorrow, which means that you'll be spending more time and money replacing them when they're no longer considered popular. For this reason, many homeowners are more inclined to invest in furnishings that withstand the test of time. The good news is that there are plenty of design options that will never go out of style. If you're on the hunt for timeless living room, dining room, or bedroom furniture, the design team at Lifestyle Furniture has you covered. Visit us online or stop by a convenient showroom location today to get started on transforming any area of your home!