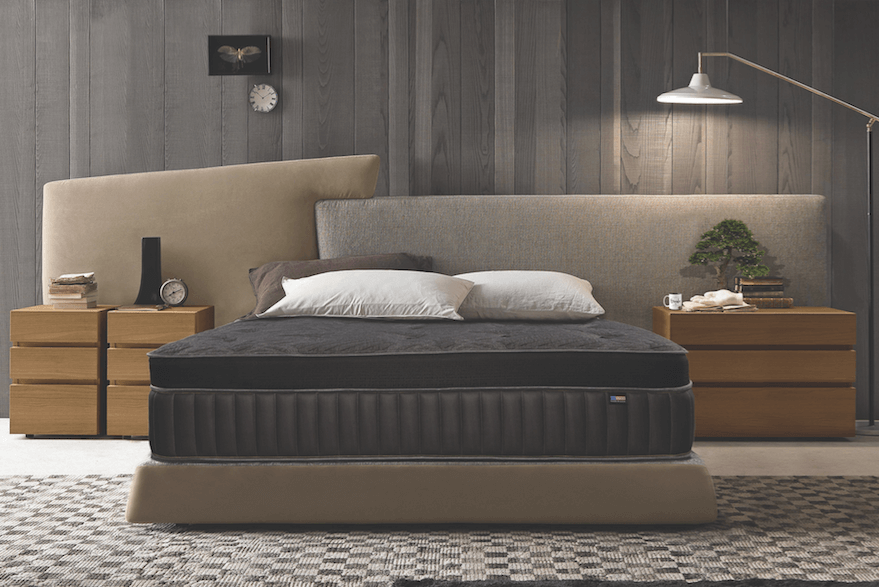 Spring Air Mattress Review - Palmetto - 2019 Edition
Customer Review Score: 8.8/10
Lifestyle Furniture Score - 9/10


Spring Air is a classic mattress manufacturer that has been crafting mattresses for over 80 years. Our review today focuses on their hybrid mattresses with latex and memory foam combined with coil innerspring. These are the best priced hybrid mattresses in the industry today, giving better value than other competitors such as Sealy, Serta, and Simmons mattresses hybrid mattresses.
Owner Satisfaction: 88% Satisfaction Score (11/1/19)
Durability: A
Lifestyle Furniture has had no reports of sagging (main cause of customer satisfaction and general mattress warranty issues) in the 1st year. Sping Air offers a 10-year non-prorated warranty versus industry's standard pro-rated 10 year warranties. 
Affordability: A+ 
Best Value compared to other $800-1500 mattress competitors such as Serta, Sealy, and Simmons
Edge Support: B
Mattress Foam on the sides for sitting or sleeping near the mattress edge is effective. But foam has a higher chance of wearing over long period of times.
Back Pain: A
No observable mattress sagging after a year of use, which is great for consistent support and reducing back pain.
Conforming Ability: B
This is a memory foam hybrid with inner-spring core support, allowing for some conforming ability on the top/mid-layer, but firmer support within 4 inches.
Heat/Cool: B
This mattress does include foam technology which is great for retaining just the right amount of heat for winter, but does not dissipate like other specialized cooling gel mattress for a super cold mattress.