Simple Ways to Cozy Up Your Space For Autumn
It's officially cosy season. As the days get shorter and the weather gets colder, we usually start to think about bringing feelings of comfort and warmth into our homes. Oftentimes, this means including textured fabrics, autumnal colours, and harvest influences in our home decor. And while some of us adore this time of year and the decorating that comes along with it, others need a little more convincing. So, whether you've been looking for a cheat sheet to fall decor or are wanting some additions to your already flourishing pile of autumnal accessories, look no further. We've rounded up some of the best and most cost-effective items from Lifestyle Furniture that will help you to get excited about the crisp air and crunchy leaves headed your way.
Warm Up Your Feet With A Rug
If you have cold, tiled flooring, then you'll understand the importance of a beautifully-designed and warming rug under your feet. With temperatures cooling ahead of the winter season, there's no better item than a rug to cosy up your home or apartment. Better still, rugs can be used in every room in the home and can instantly and inexpensively change the ambience of your rooms. Use fall decor colours such as rustic oranges, a range of greens, terracotta reds, and blush pinks to show that the season is changing and autumn has arrived.
Wrap Yourself Up In A Throw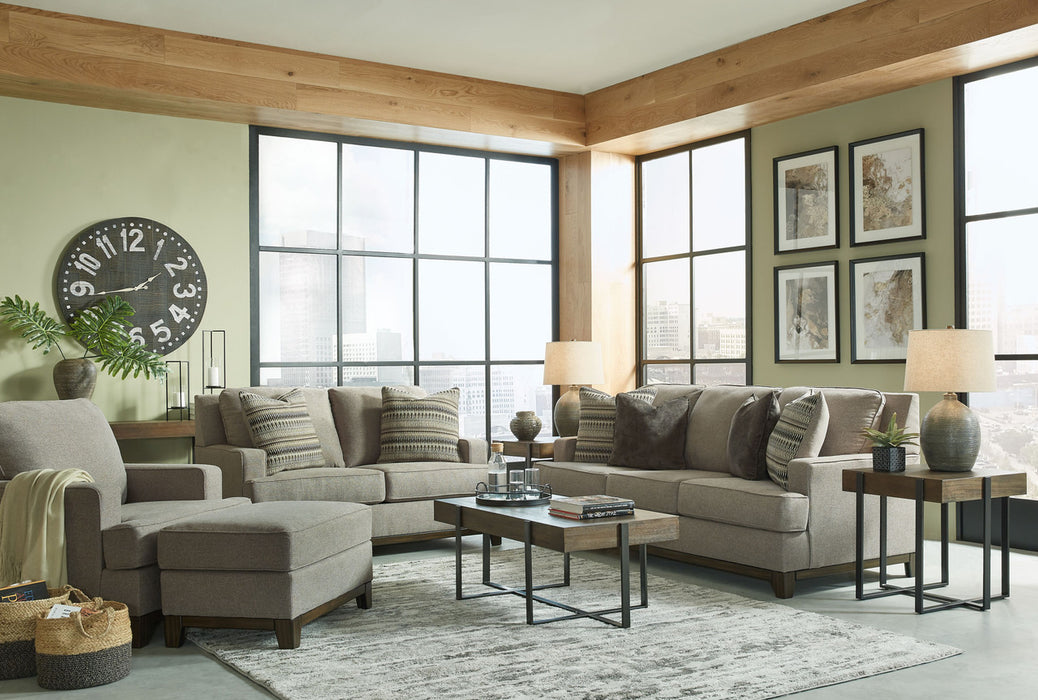 A throw serves quite a few purposes. The most obvious, of course, is that it can be used as a blanket to warm you up when temperatures start to cool. The other purpose is a decorative one. Throws have the ability to add texture and colour to a space, and better still, they're relatively inexpensive, meaning investing in one is a cost-effective way to bring autumnal colours into your space.
Display Some Autumn-Themed Wall Art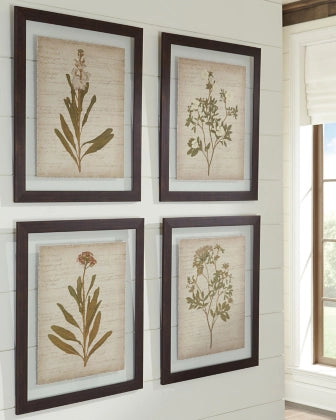 Wall art is something that can be easily swapped out to reflect the upcoming season. Your piece doesn't have to be in-your-face and full of leaves to accurately portray the season, just invest in a piece that includes all of the traditional autumn colours. To help tie all of your decor together, we suggest bringing in other small accessories such as vases and candle holders that have the same colour as your canvas or print to help tie everything together. Alternatively, you could match the colours from your wall art with your throw or a few scatter cushions.
Represent The Season With Some Furry Cushions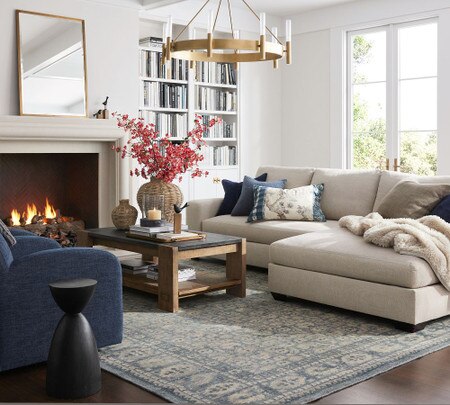 There's nothing cosier than some furry cushions. Even just to look at them can make you feel instantly warmer. It's strange, we know, but it's true. A few faux fur cushions could be just what your space is missing for the upcoming season. Make sure to choose your furry cushions in muted natural colours to help them to blend in with your pre-existing colour scheme. You can always go a little wilder with smaller accessories, but when it comes to fur we recommend sticking with nature-inspired colours to reflect a luxurious look.
Add Finishing Touches With Decorative Accessories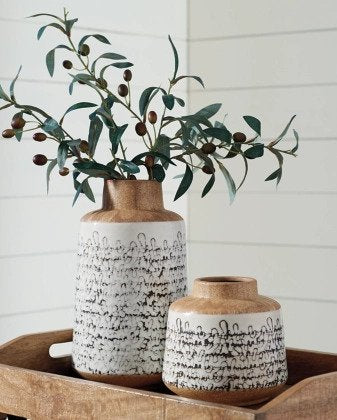 Vases, candle holders, and ornaments are a great way to include vibrant colours in your home decor without overpowering the space. Rust-coloured accessories can bring your space into the next season, and again are relatively inexpensive so won't break the bank.
The best thing about all of these tips is that the items listed are not obviously autumn-themed which means they can lend themselves to any season really. This means you won't have to swap them out or change them as soon as November hits. Unfortunately, this is the problem with specifically seasonal items like Halloween and Christmas decor.
Come to our store or browse the website to find the perfect home accessories for decorating your home in this Autumn. Discounts are always available and exclusive only at Lifestyle Furniture!