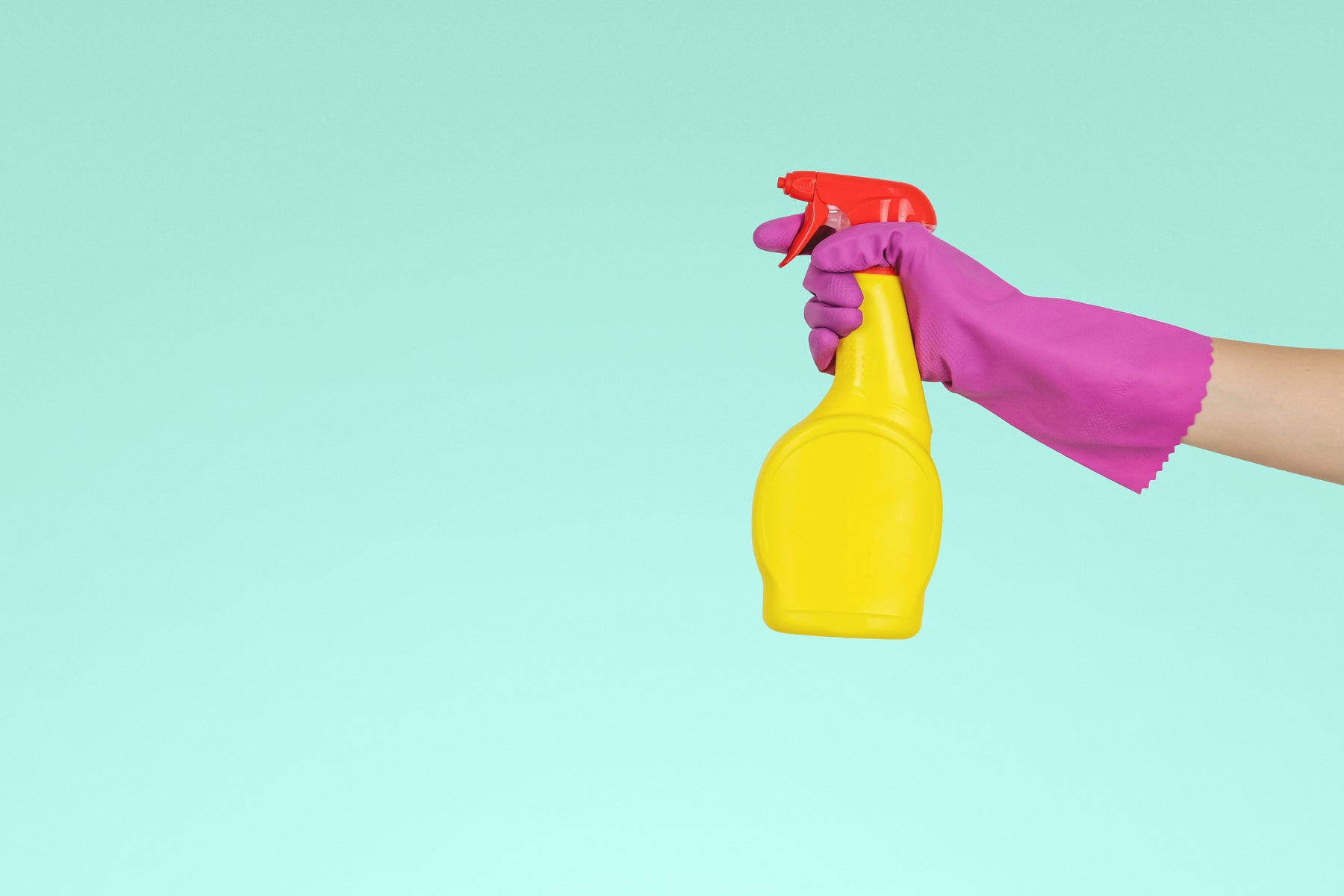 Shop Safely - Enhanced Cleaning Procedures
Dear Community,
Thank you for your continued support throughout the past 30+ years. Lifestyle Furniture has always placed priority on well-being with our team and you. Our thoughts go out to all affected by this disease.
Our team actively monitors Fresno's County's Health directives, CDC, and WHO for necessary precautions for our community. We have taken extra sanitation process throughout our showroom and warehouses to ensure everyone's health and safety
Receiving Your Furniture
Our team has taken extra measures to prevent any unintentional spread of the illness in our warehouse and delivery with extra hand sanitizers, disinfect wipes, gloves, and masks where appropriate. 
Shopping Our Showroom

We have added additional sanitation protocols throughout the day and week to ensure a clean shopping experience. Commonly touched areas such as door handles, desks, and other surfaces are disinfected more frequently.
Fresno's Reduced Capacity
We will comply with Fresno's recommendation of 1 person per 500 sq ft of area.