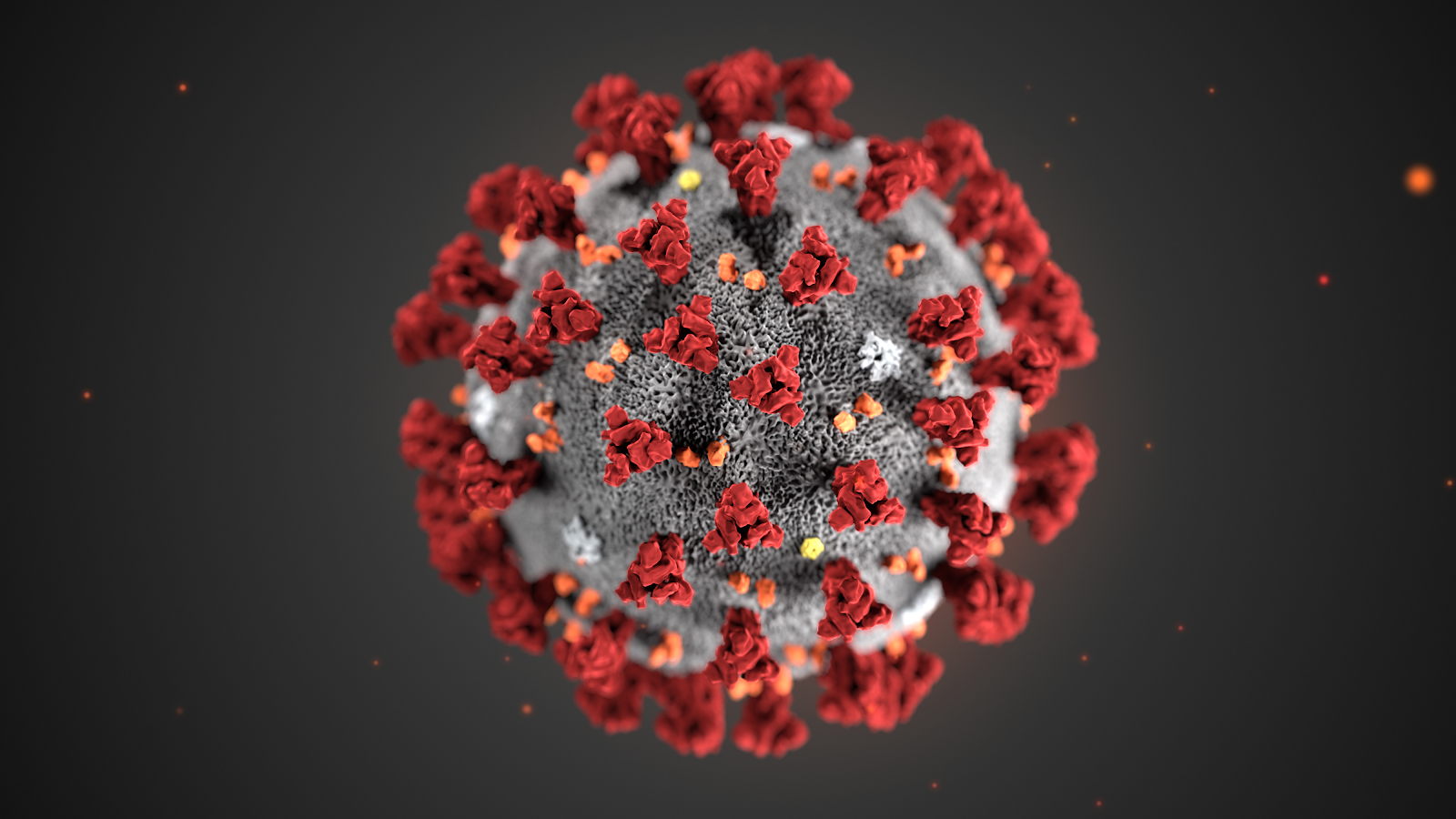 Lifestyle Furniture - COVID19 Response
As Fresno's "shelter-in-place" order has been extended to May 6th, currently, your safety and health are our team's utmost concern. 
As a locally owned and family operated company, Lifestyle Furniture's showroom will remain close, but our office and delivery teams will remain to help all of our customers. Feel free to contact, text, or message us on Facebook.
Lifestyle Furniture is here helping support Lifestyle Roofing & Lifestyle Solar for any increase in demand for essential construction services.
We have no employees who have been tested positive for COVID19 today. We follow all CDC recommendations, and will any COVID19 symptoms employee at the beginning of the ship will be asked to stay home until for the recommended period of time.
We're here for you, our team, and the community. We look forward to serving you and everyone safely.
- Lifestyle Furniture Family