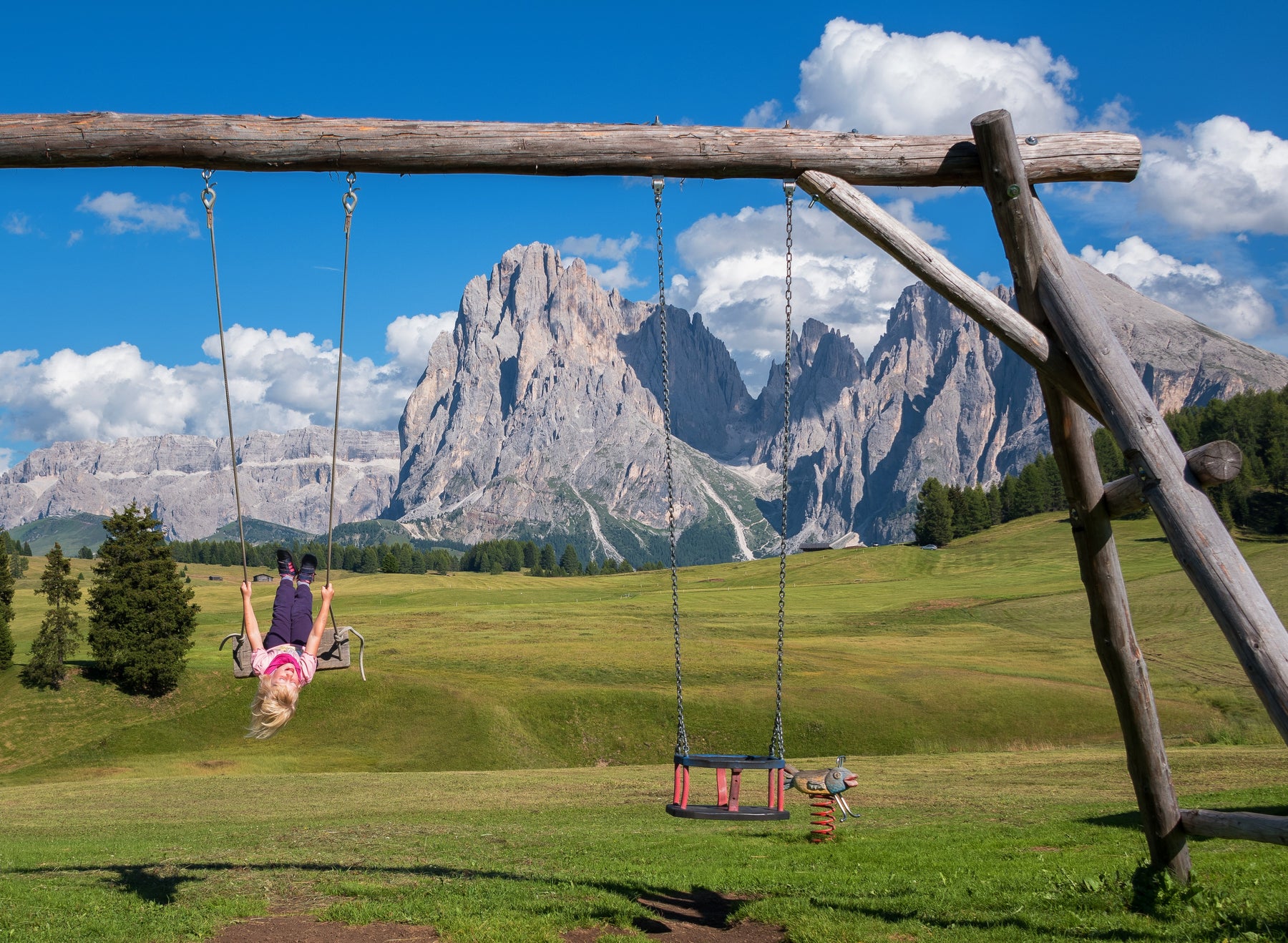 Carbon Offset Shipping - Delivering a better world
Did you know, Lifestyle Furniture was the first local furniture store in Fresno, Merced, Clovis, and the central valley to offer carbon-offset shipping?
Whenever you purchase an item by Lifestyle Furniture, we balance out the carbon emissions with our green renewable investments.
This comes at no cost to you, it's just doing our conscious part to lighten our environmental impact.