Debunking Common Mattress Myths
Buying a mattress is a big investment, which is why so many people do their own online research and ask their family and friends for advice. But not all of the information you hear or read is completely accurate. In today's blog, Lifestyle Furniture will debunk some of the most common mattress myths so that you can stick to the facts when deciding on a new mattress.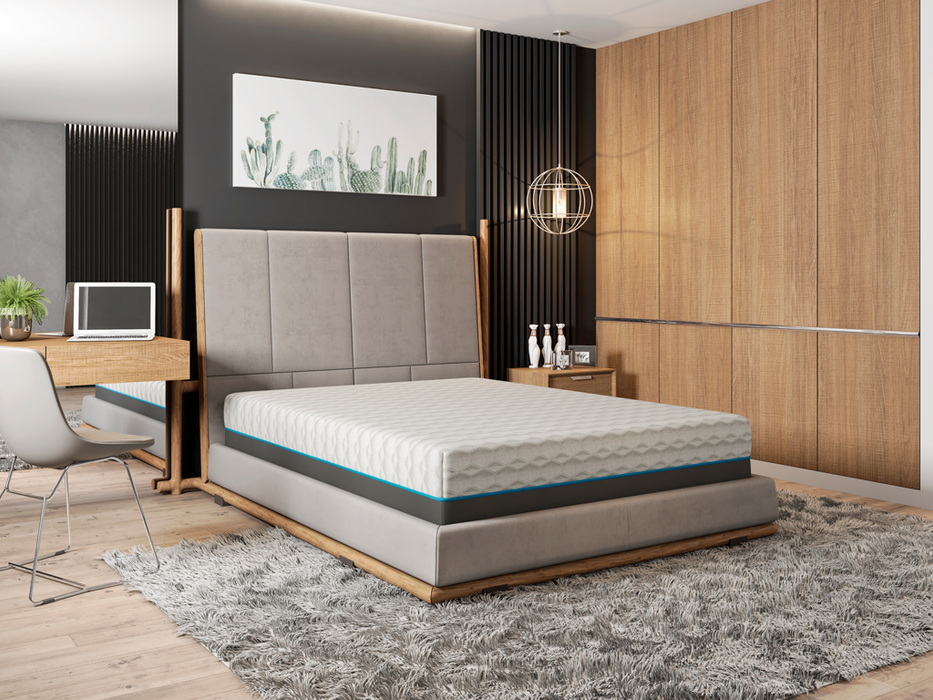 Mattress Myth #1: All Memory Foam Mattresses Sleep Hot
Memory foam mattresses have a reputation for making sleepers hot and sweaty. But as mattress technology continues to evolve, this has become much less of a problem. Many memory foam mattresses now feature cooling technology that improves airflow for a more comfortable temperature all night long. You can also find cooling mattress pads, moisture-wicking sheets, and cooling gel pillows that will help keep you cool while you sleep, regardless of what type of mattress you have. You might also find that a firmer memory foam mattress eliminates this temperature problem. That's because the more you sink into the memory foam, the less your body is exposed to airflow and the hotter you may become as you sleep.
Mattress Myth #2: You Should Flip Your Mattress Every Few Months
As furniture experts, we're often asked how often to flip a mattress. But many new mattresses are one-sided, which means you should never flip them. Instead, you should be rotating your mattress a few times a year. This can help protect the mattress from the wear-and-tear inherent in sleeping in the same position on your mattress every night. Don't risk creating an imprint and redistributing the comfort layers in your mattress, which can lead to worse sleep and might mean you need to buy a new mattress earlier than expected.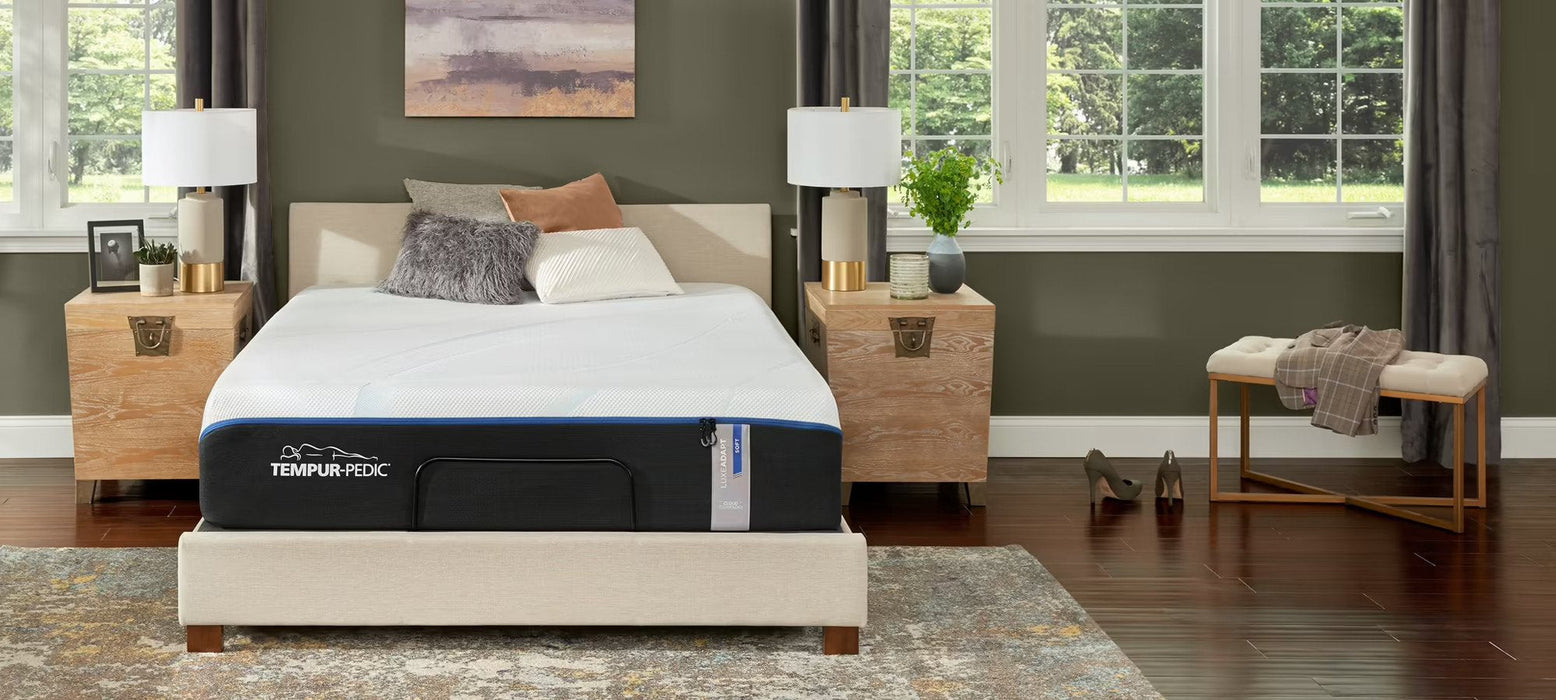 Mattress Myth #3: Your New Mattress Should Feel Right the First Time You Sleep on It
Did you know that it can actually take anywhere from thirty to ninety days to break in a new mattress? Think about it like this: your body is used to accommodating the quirks of your old mattress because it's been doing it for as long as you've owned the mattress. Plus, the materials used in new mattresses take some time to loosen and soften for optimal use. If your brand new mattress isn't feeling up to snuff, there are some things you can do to break in your new mattress before looking into returning the mattress or finding something new. But in general, it will require some patience as you break in your mattress and get used to sleeping on it every night.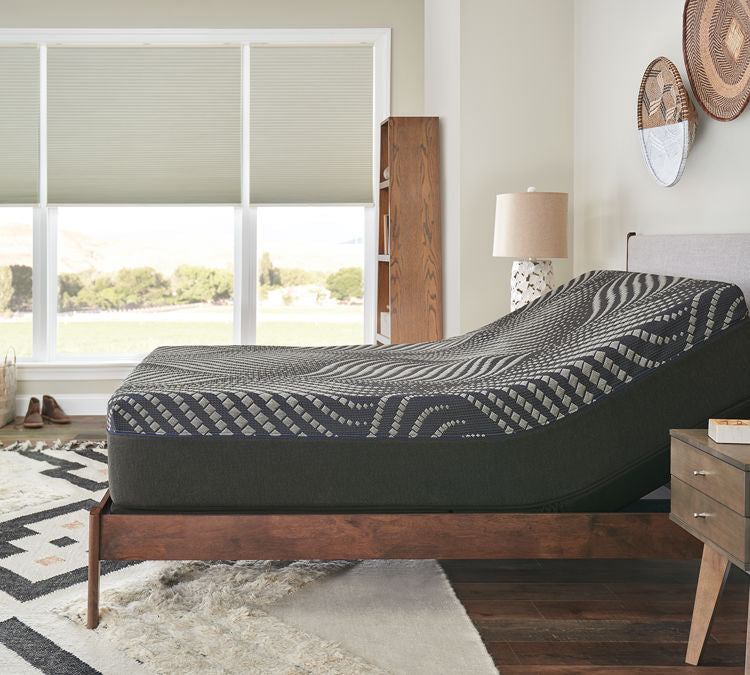 Mattress Myth #4: A Mattress Topper Can Add Years to Your Mattress
Mattresses are a big investment, so it makes sense that people would try to squeeze in a few extra years of life by adding a mattress topper. But while mattress toppers can add cushioning and pressure point relief for mattresses that are too firm or rigid, placing them over a mattress isn't necessarily going to extend its life. And a mattress topper likely won't fix problems like a sagging mattress or other types of wear and tear.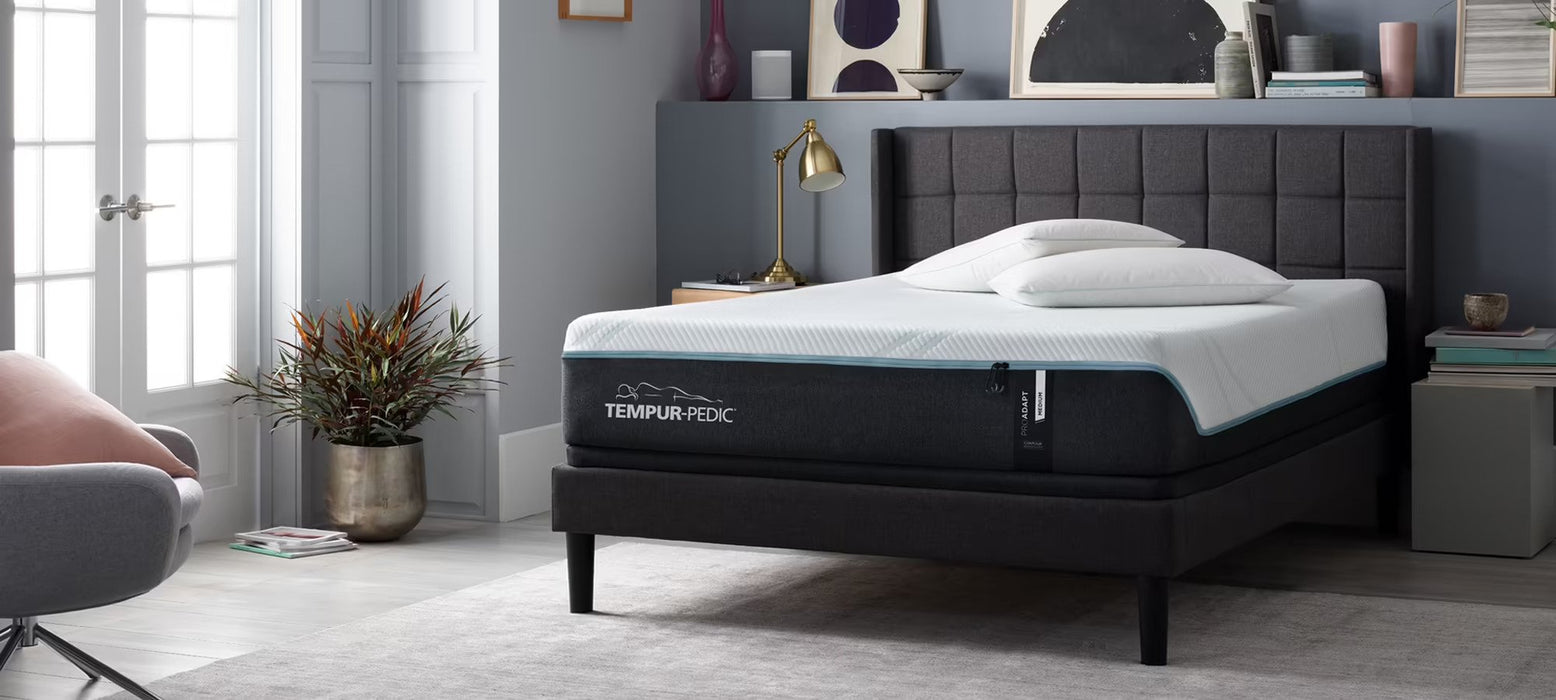 Mattress Myth #5: You Should Replace Your Mattress Every 8 Years
Many sleep experts recommend changing your mattress every 8 years or so, but there are several factors that can impact its longevity. These include the mattress materials, the size of the person sleeping on the mattress, whether you share your bed with children and pets, and how well you take care of your mattress. While knowing the age of your mattress can be helpful, the state of your mattress should be the determining factor of when it's time to call it quits. If, for example, your mattress is saggy, lumpy, stained, or torn, or if you're not getting a good night's sleep, it may be time to start mattress shopping, regardless of how old your mattress is. Keep your eyes open for these and other signs you may need a new mattress so that you aren't sabotaging your sleep.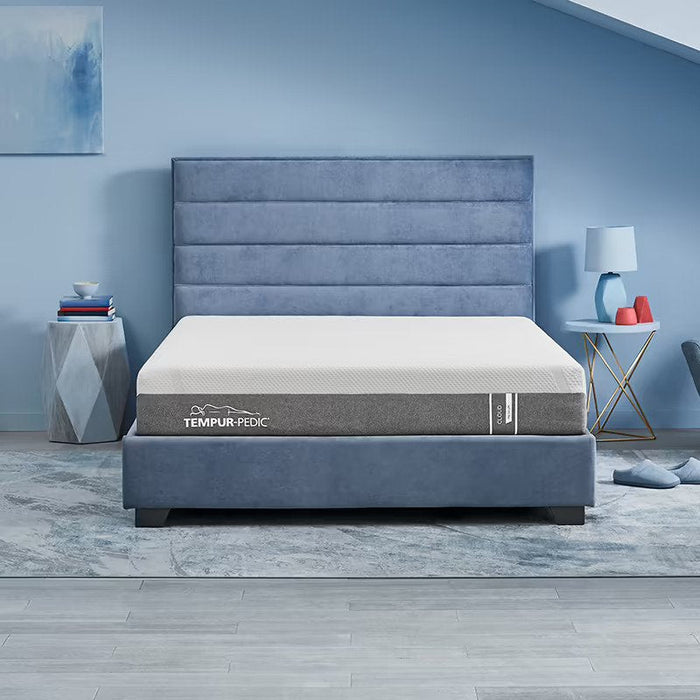 Mattress Myth #6: You Always Need a Box Spring
For many, mattresses and box springs go hand in hand. But depending on the type of bed you're sleeping on, you may not need a box spring for your mattress. Generally speaking, a box spring is simply a firm foundation to support your mattress. So, if you have a platform bed with either a solid surface or closely positioned slats, for example, you won't need a box spring.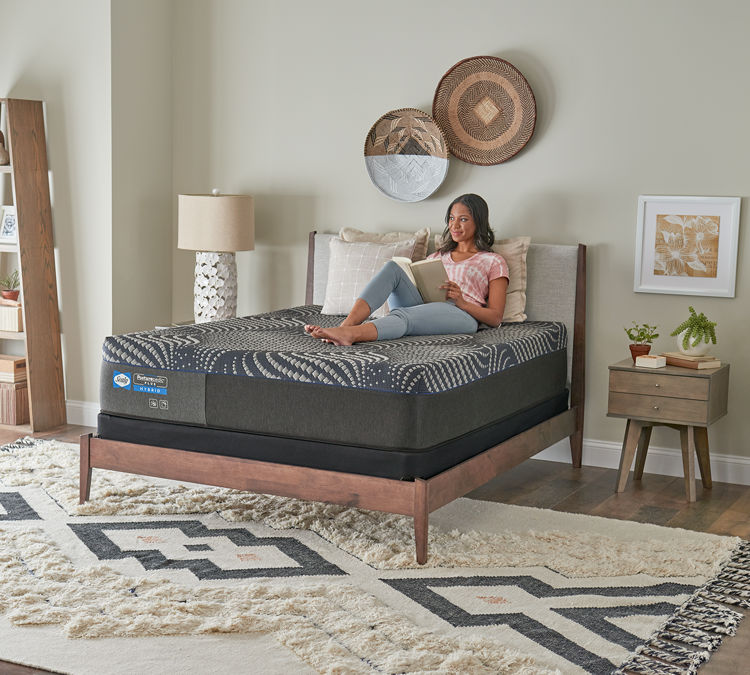 Mattress Myth #7: You Can't Clean Your Mattress
While people wash their bedding regularly, there are still many people who believe there's no way to clean your mattress. However, you should be vacuuming your mattress and pillows every few months to help remove dust and dander that gets trapped there. You can also freshen your mattress up by sprinkling baking soda over it and letting it sit for a few hours in the sun. Not only will the baking soda break down acid and absorb any moisture and odor, but UV light can naturally kill mold and other types of bacteria commonly found on mattresses.
Now that you know the truth about mattresses, it's time to start shopping. Visit Lifestyle Furniture store in Fresno or browse our huge selection of mattresses online.