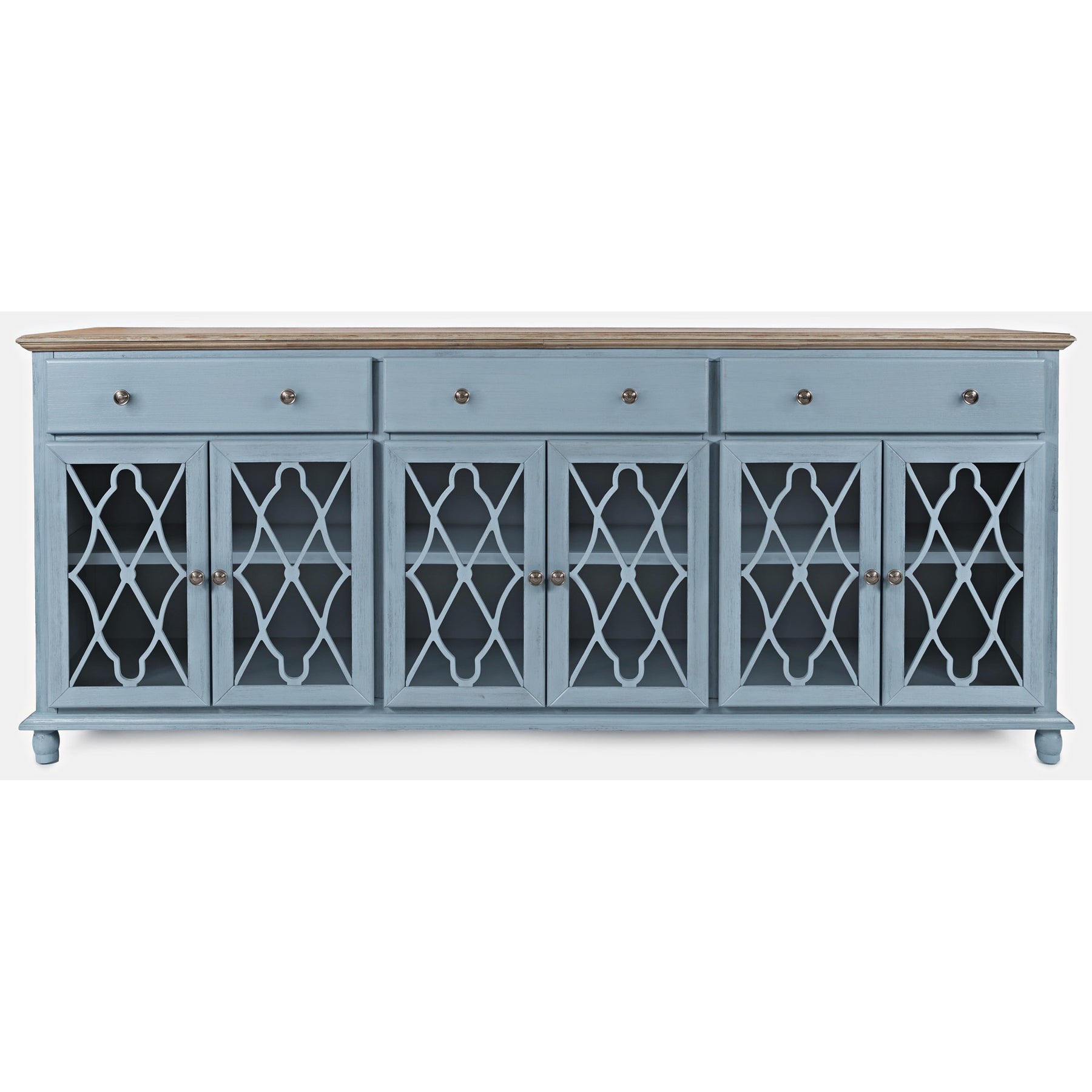 Accent Cabinet Season
Dear California,
We've brought home accent cabinets from our world travels to bring you new statement pieces for your home. Check out our newest collection with rustic country styles here:
Modern 3D Patterns are in - instead of a flat 2D door, we've added a 3-dimensional layer through hand-carved patterns on solid wood (no fake plastic molding here!)
Check out our hand-carved waved wood pattern with a 3-dimensional wave added to each of the 3 accent doors.
Lastly, our favorite 2 pieces
What do you think would be perfect for this November?