6 Ideas to Spruce Up Your Child's Room for the New School Year
A child's bedroom should be a space where they feel comfortable, can relax, and look forward to spending time. While this is true all year long, it's especially important at the start of the school year. With the busyness that comes with homework, sports, and extracurriculars, having a space that meets your child's ever-changing needs and preferences is essential. Check out these smart tips from Lifestyle Furniture to spruce up your kid's room just in time for them to move onward to school.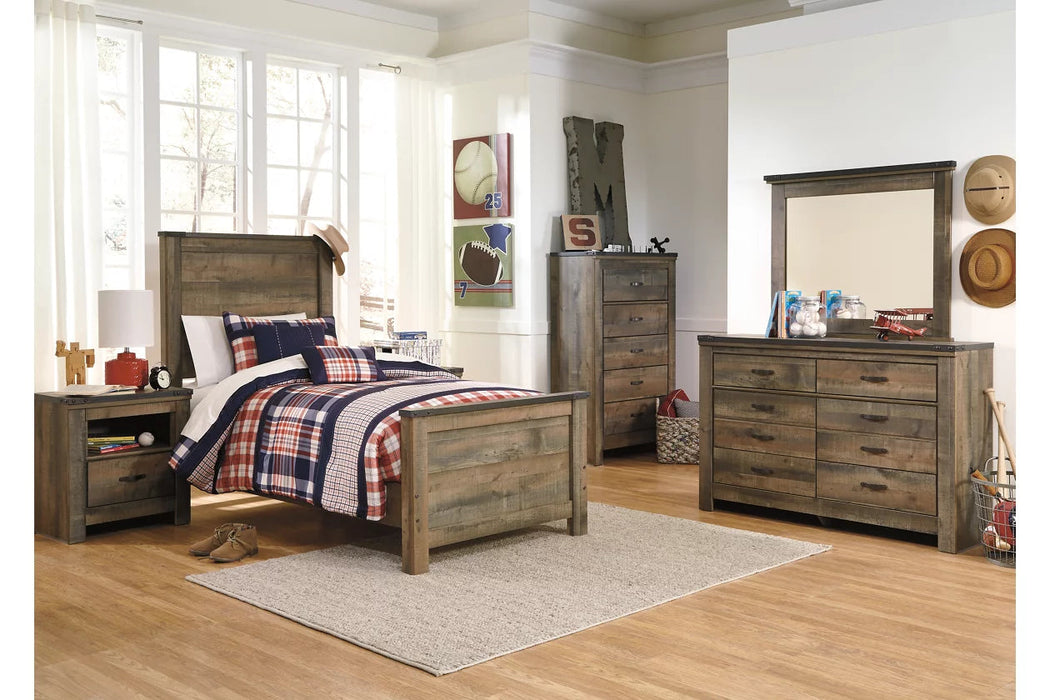 Stay Organized
Whether your child is five or fifteen, incorporating practical organization solutions in their bedroom is a great way to get their school year off on the right foot for work and play. After all, when they know exactly where to find a book or piece of clothing, getting out the door on time will be a breeze. Likewise, there will be ample space for studying or hanging out with friends. To help them stay organized, keep these ideas in mind:
Store "like" items together in baskets or bins, such as art supplies, puzzles, and stuffed animals.
Include storage that's easy to see, such as open shelves for books or hooks to hang their jacket and bag.
Label everything, so they know exactly where to put items when they're finished using them.
Go with a storage bed and explore other furniture with built-in storage and organization solutions.

Think Outside the Bed
Kids' beds come in a variety of shapes, sizes, and styles. If browsing through furniture stores and sites has left you feeling overwhelmed, you're not alone. Luckily, picking the best bed for your child's room is easier than you might think. Check out these pointers to make the process simple:
Consider the size of the room. If the space is on the small side, a classic twin is likely a safe option to provide a good night's rest while leaving room for other activities.
Look to the future. Is this the bed that you hope your child will use for years to come? Perhaps, upgrading to a full (or even a queen, if there's room) is a wise choice to avoid replacing it later.
Think outside the box. Choose a bed that serves more than one function, such as a lofted bed to provide additional floor space or a bed with built-in storage.
Explore trundle bed options as a convenient solution for overnight guests and sleepovers.

Upgrade Their Bedding
It's no secret that getting a good night's sleep plays a critical role in helping children perform well academically. With this in mind, it's worth considering what type of bedding to incorporate into your kid's bedroom. Choosing a bedspread, sheets, and pillows that look nice is certainly important, but it's not the only factor to look for when shopping for bedding. Here are some tips to help your child sleep well with the right bedding:
Stick with sheets made from natural fibers, such as cotton, to ensure they feel smooth but your kid doesn't get overheated while they slumber
Invest in pillows that you can add or remove stuffing to customize them to your child's liking
Add a plush down comforter for maximum coziness
Look for an A+ Desk Chair
Growing bones need good support, especially when sitting down for long periods of time. Keep this in mind as you look for the perfect desk chair to add to your kid's room. Along with blending seamlessly with the surrounding decor, the chair should be the appropriate size for the size of your child and the room itself; not too big or too small. While taking measurements is a good idea, having your child sit in different chairs before bringing one home is even better. For an extra touch of comfort, look for a chair that can swivel or recline, and don't forget to pair it with a lumbar pillow.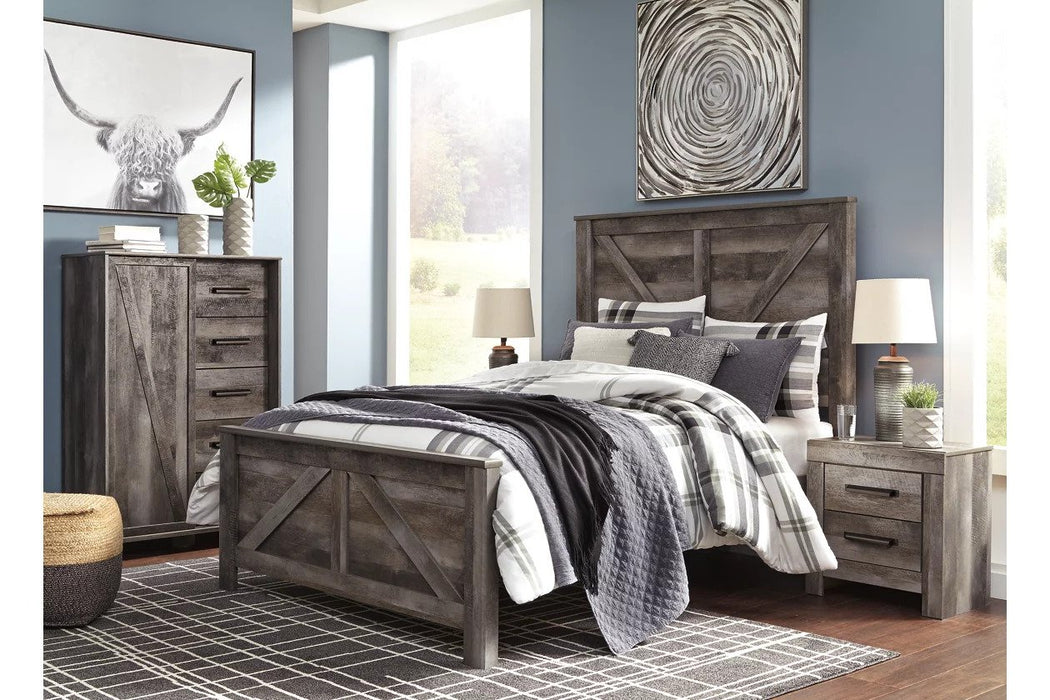 Light Things Up
Kids may not be burning the midnight oil, but the days will be getting shorter soon, which means that it's time to light things up in their rooms. Sure, the ambient light from their ceiling fan will illuminate the space, but who wants to read under a glaring overhead light? To help their bedroom feel warm while also creating the ideal studying atmosphere, bring in a few accent and task light sources. These could include a floor lamp in the corner, a table lamp beside the bed, and, of course, a task lamp where your child plans to study. The result will be a space that's as functional and comfortable as it is polished and inviting.
Make It Personal
Your kid's room should be a place where they WANT to be. The good news is that designing a space that they're proud to call their own isn't complicated. By involving them in furniture selections and decorating plans (including colors and themes, a favorite movie, sport, or team) you'll be well on your way to putting together a space that reflects their unique taste and personality. If you're worried that what interests them today will be gone tomorrow, be strategic about how you personalize their room. Use accessories and decor that can easily be swapped out over time, such as accent pillows, wall hangings, and framed photos.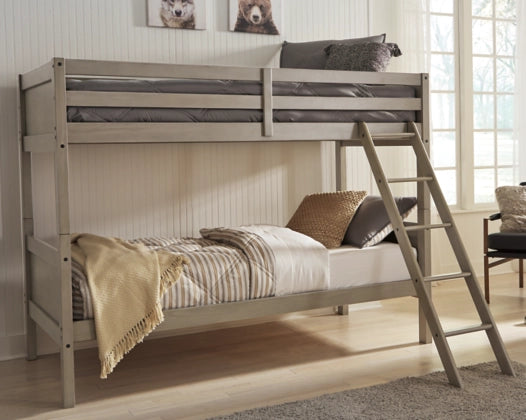 Elevate Your Kid's Room with Lifestyle Furniture
Let's face it. Kids' needs and tastes are ever-changing, which can make designing bedrooms that are practical for them in the long run a challenge. The trusted design experts at Lifestyle Furniture can help you address today's needs for your kid's bedroom with an eye to the future.
Choosing furnishings that are comfortable, versatile, and can easily be transitioned through every phase of childhood is the key to making decorating decisions that feel good when they get on the school bus to start the new year and when they graduate to the next level. Check out our social media sites, visit us online, or stop by our showroom location to find the kids furniture you need to spruce up your kid's room for the new school year!