6 Accessories That Will Level Up Your Home
It's the finishing touches that can really bring the look and feel of a home together. Furniture and design can only take you so far, but what really turns a house into a home is the smaller home accessories. The problem with these inexpensive items is just that, they're affordable, which can lead us to buy more than we need which ultimately turns our homes into a clutter-filled, disaster zone. To help you limit your spending and buy only the necessary items that are guaranteed to add value to any room, Lifestyle Furniture has some solutions for you. Here, you will learn about the 6 accessories that are worth the splurge!
Quality Lighting
Vintage-Style Rugs
Timeless Vases
Unique Art
Fragrant Candles
Ornate Mirrors
1. Quality Lighting
Quality lighting should never be underestimated. No, lighting isn't exactly classified as an accessory, but the lamp shade and design kind of make it qualify as such. There are various options available, but each lighting type has been created to carry out unique tasks while adding texture and colour at the same time. Because lights do so much for us, we believe that they are definitely worth the splurge. For instance, if you are looking to brighten a specific corner in a room and make a decorative statement at the same time, a tall floor lamp would be the ideal choice. Should you require something functional and attention-grabbing above a dining table, a pendant light is the perfect task lighting for the job.
2. Vintage-Style Rugs
Usually, we would generalise this title to include all rug styles, but this is a blog dedicated to splurging on accessories and when we spend a good amount of money on something, we need to know that we are making a good investment. A vintage-style rug never really goes out of fashion, which is why it's such a good asset to have. Rugs are not just for warming your feet either, they can act as a room divider, enhance a room's decor, protect your flooring, and reduce noise in your space. Again, because they can achieve so much, they are definitely worth spending the money on.

3. Timeless Vases

Vases are used to complement home decor. They're popular for displaying fresh or faux flowers but are also valued for their beauty and decorative aspects when they remain empty. Vases, like everything else on our list, can lend themselves to a variety of tasks, though this depends heavily on their unique shape. If the vase you choose has a wider opening at the top, this will allow you to use it for a greater amount of things. Vases wouldn't look out of place in any room and help to tie a room's decor together which is why they're such good accessories to invest in. And if that doesn't convince you, they also make great gifts!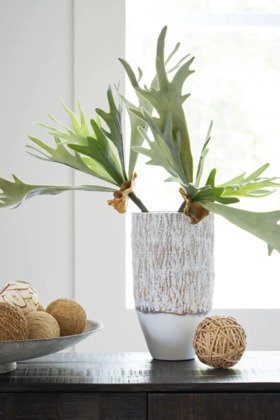 4. Unique Art
A room without any piece of art can look, well, bland. Even if you aren't an "art person", an ornament or piece of wall decor can help to add value, colour, and texture to a space. Unfortunately, when you purchase inexpensive art, it can be quite obvious to visitors. The tell-tale signs are prints that include generic phrases such as "live, laugh, and love". Another sign is that their design isn't unique and really, you could find it replicated in most budget-branded home stores. Including art like this in a space will, unfortunately, cheapen it. Art is one of those things that deserves the splurge. You must also spend a good amount of time choosing your unique pieces because they can represent your personality in a space as well as tie a whole colour scheme together. Remember to consider local artists too when shopping for your unique piece.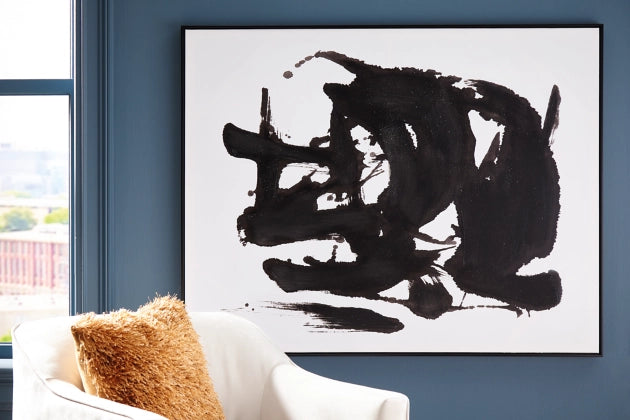 5. Fragrant Candles
Accessories are primarily used to enhance the look of your room, but what about your other senses? Shouldn't your nose be introduced to something nice too? We think so! An expensive candle or diffuser just smells different to an off-the-shelf one. This splurge won't go unnoticed, guests will immediately recognise that the scent has a unique and luxurious element to it and will love your home decor even more.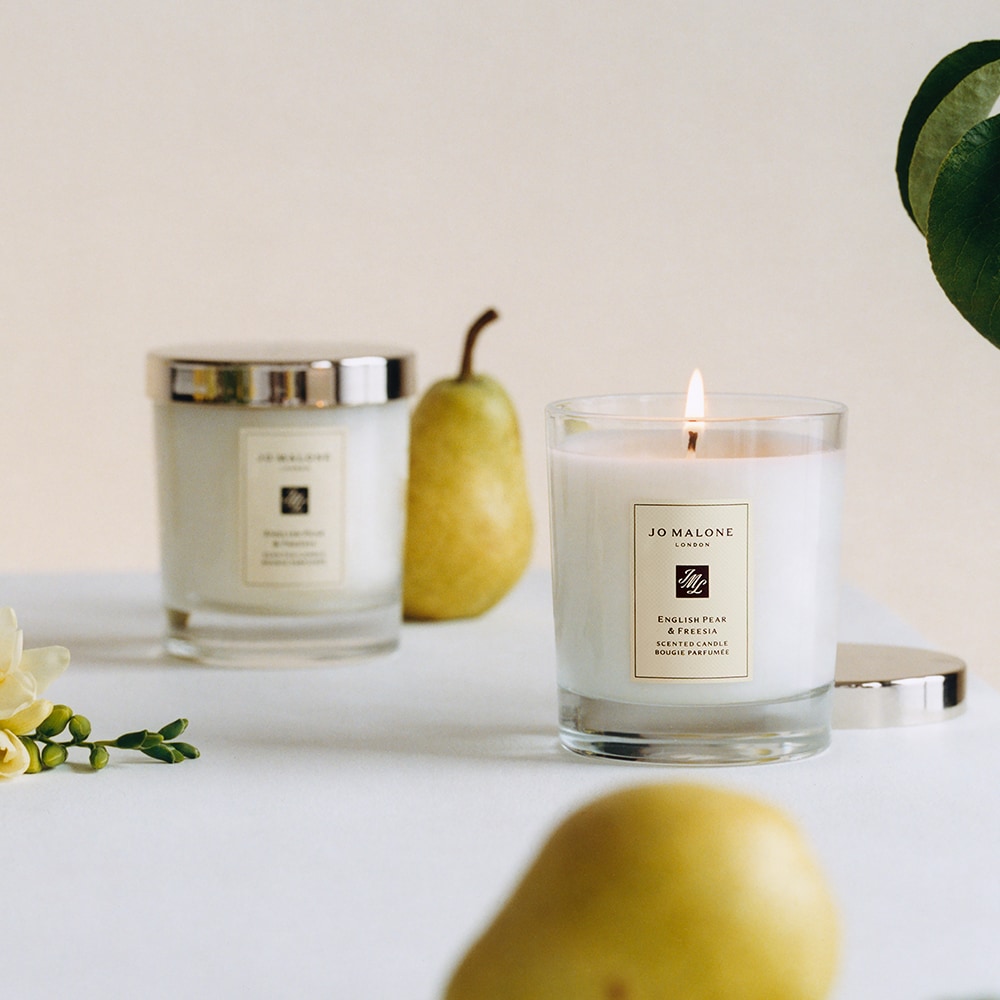 6. Ornate Mirrors
Mirrors are not just for checking your appearance, in fact, they do a lot more than you might think. In homes or apartments, mirrors can help to enlarge the look of a room or enhance the lighting of a space. They can also be used decoratively as accent pieces on their own, especially when they have a unique shape or frame design. For these, and many other reasons, Mirrors are worth the splurge.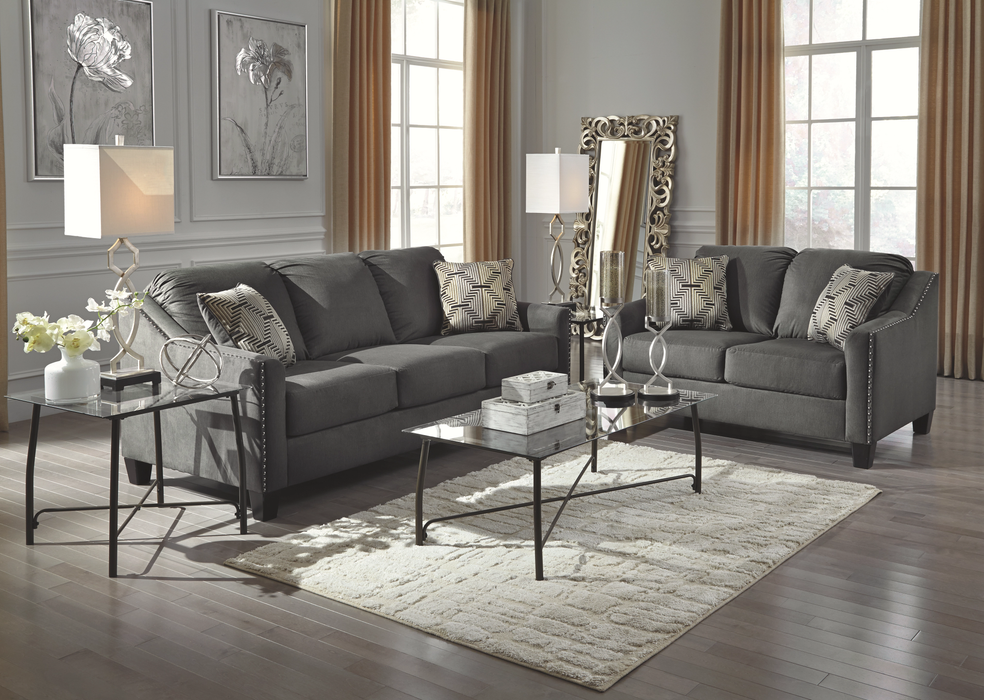 Now that you know the accessories that are worthy of spending money on, you can start to focus on other areas in the home.