3 Tips for Keeping Your Dog Happy Indoors
Think about who lives under your roof. Moms and dads. Sometimes roommates, soulmates or singles. Babies, toddlers and teenagers. Some homes are multi-generational: hello grandma and gramps. Our homes and how we decorate our spaces must take everyone into account.

Even our four-legged family members.

According to a recent Forbes report, it's estimated that up to 66% of US households own a cat or dog while NAR reported that there are more American households with pets than children. Of course, this begs the question: is it possible to have it all? Are our furry, four-legged friends and fine furniture compatible? At Lifestyle Furniture, it's all paws up with a resounding yes!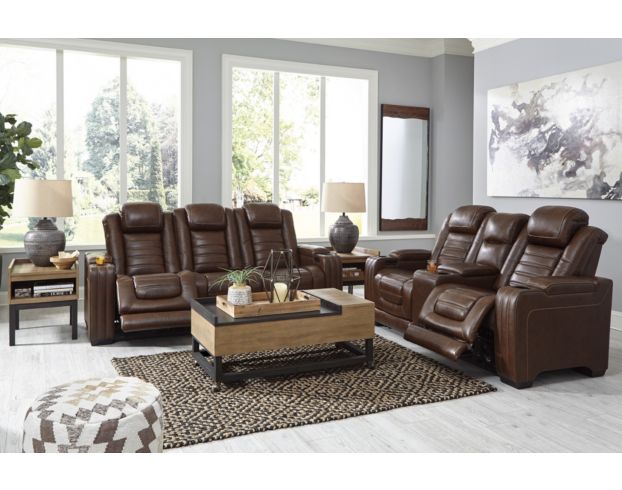 Like most Americans, here at Lifestyle we love our mutts and purebreds, little chihuahuas and lumbering Goldens. We also love beautiful furniture. Today Star experts are off leash here to share expert tips on living with pets AND beautiful furniture. Here's what you need to know.
Pooch Rules – Establishing Furniture Boundaries
Regardless of whether you welcome home a tiny dachshund or a giant Great Dane, implementing the proper training to ensure your pet blends seamlessly into your home is a must. If you think we're talking about training the dog, think again. It's us humans who need training, perhaps more than our furry friends. With this in mind, it's a good idea to establish some ground rules before investing in a fancy new sectional or elegant dining room table. This will require making a personal decision as to what "rights" your dog has in the house.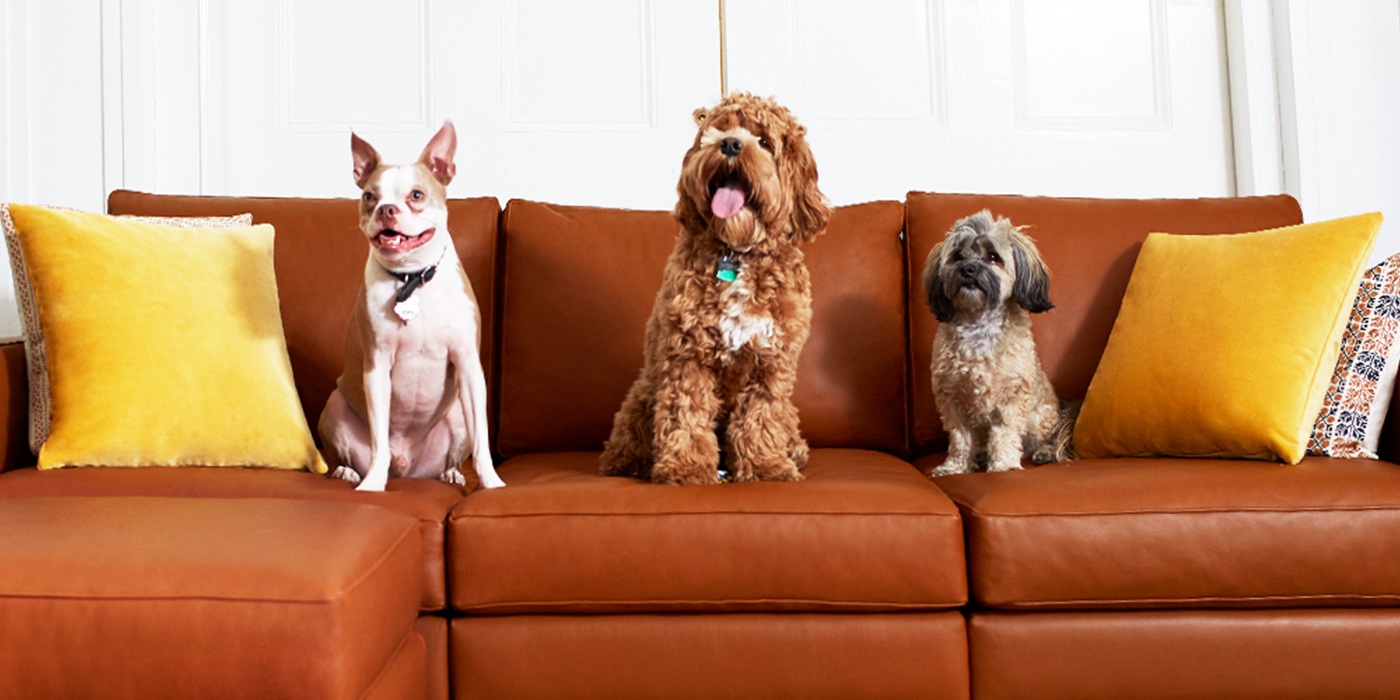 Will your four-legged friend be free to meander and claim the best seat in the house as his own? Or, perhaps, certain pieces of furniture or entire rooms will be off-limits to the pooch? There's no wrong answer when it comes to determining how much freedom you intend to give to your pup. Just remember, you're the Alpha.
Sit & Stay – Explore Pup-Friendly Materials
Once you decide how much freedom your dog will have throughout your home, you can narrow down which types of furniture would help you achieve both the style and practicality that will fit your lifestyle. After all, a silk armchair probably won't last long if Fido is using it to take his daily afternoon nap. The good news is that finding furnishings that are as sensible as they are beautiful isn't as difficult as you may think. An experienced designer, like the ones at Lifestyle Furniture, can help point you in the right direction regarding upholstery options that will make you (and your pet) happy.

Even if you're eager to invite your furry friend to snuggle up with you on your furniture, it's important to keep in mind that not all fabrics are created equally in terms of durability and functionality. Be sure to look for materials that will be able to withstand the scratches and stains that will inevitably occur from time to time when living with a pet.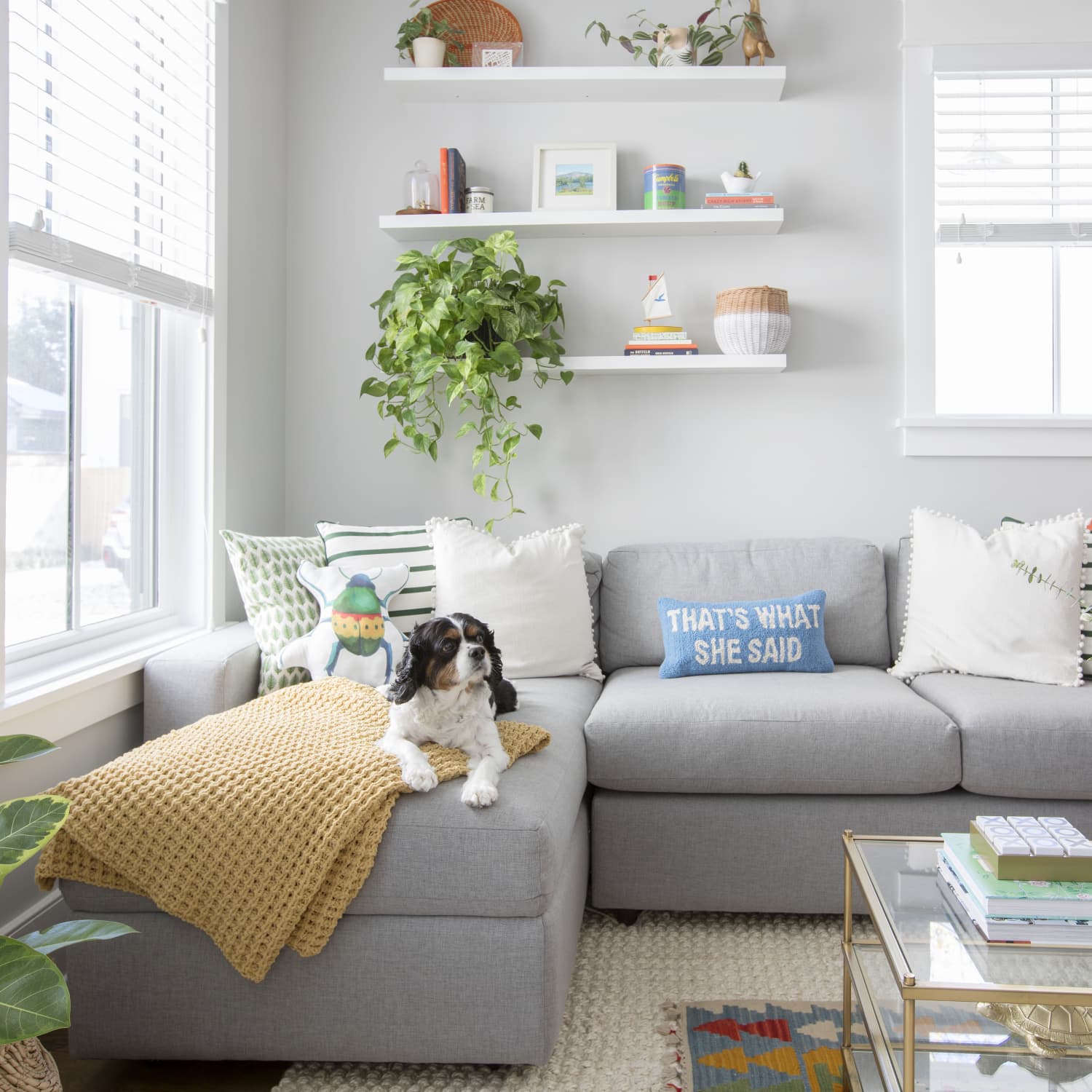 While linens and silks are obvious no-gos for pet-friendly pieces, you can't go wrong with leather, microfiber, or even canvas to incorporate on everything from ottomans and sofas to throw pillows and dining room chairs. These fabrics also won't attract pet hair in the way that some other materials might. Likewise, the materials used to create the legs of your sofas, chairs, and tables are also worth considering. Choose furnishings with metal legs instead of wood to avoid giving your pup the temptation to chew or scratch them.

Pro tip: Consider color palettes compatible with your dog's coat to camouflage shedding. Caveat: this does not replace vacuuming!
Grooming – It's Not Just for Dogs!
Whether you incorporate leather or upholstered furniture into your home, it's well worth your time and effort to maintain your pieces properly, especially if you live with pets. Regular furniture maintenance is not only essential to help your home look and feel fresh but also to extend the life of your furniture. Vacuuming is perhaps the single most effective way to keep your furnishings in tip-top shape. Along with preventing pet odors from festering, vacuuming a few times a week helps keep pet hair from building up.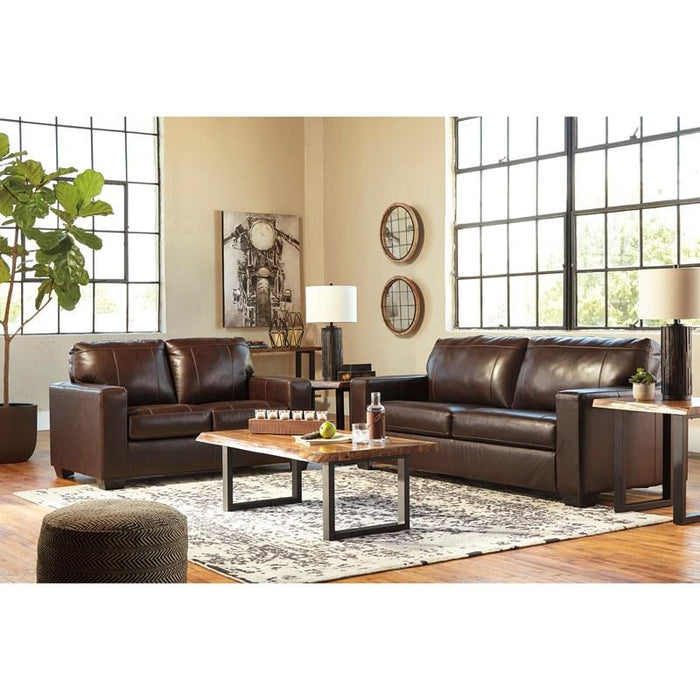 Of course, running your vacuum over the top of your sofas and area rugs is a good place to start, but don't be afraid to go deeper. Removing the cushions to vacuum is the best way to remove hair and dander from the hard-to-reach hiding places that can lead to unpleasant pet odors. Daily or weekly maintenance can go a long way in helping your furniture look, smell, and feel fabulous but it may not be enough on its own. If your pet makes an unusually problematic mess or sheds more than the average pooch, hiring a professional cleaning service can help you keep your furniture in good condition.

Pro tip: Looking for a way to cut back on your pooch's shedding or unpleasant smells? Bathing or having your dog groomed regularly is an easy way to make sure your maintenance routine stays manageable while helping him look (and smell) his best.
Shop Fine, Pet-Friendly Furnishings at Lifestyle Furniture
You and your pet deserve to live in a home that is as stylish as it is practical. At Lifestyle Furniture, we believe that having it all is possible with the right furnishings. Stop by our convenient showroom location today or visit us online to see how easy designing your dream pet-friendly living spaces can be with the help of our trusted design team. From sofas and area rugs to side tables and accessories, we have everything you need to help create a home that suits the needs of both your family and pets.