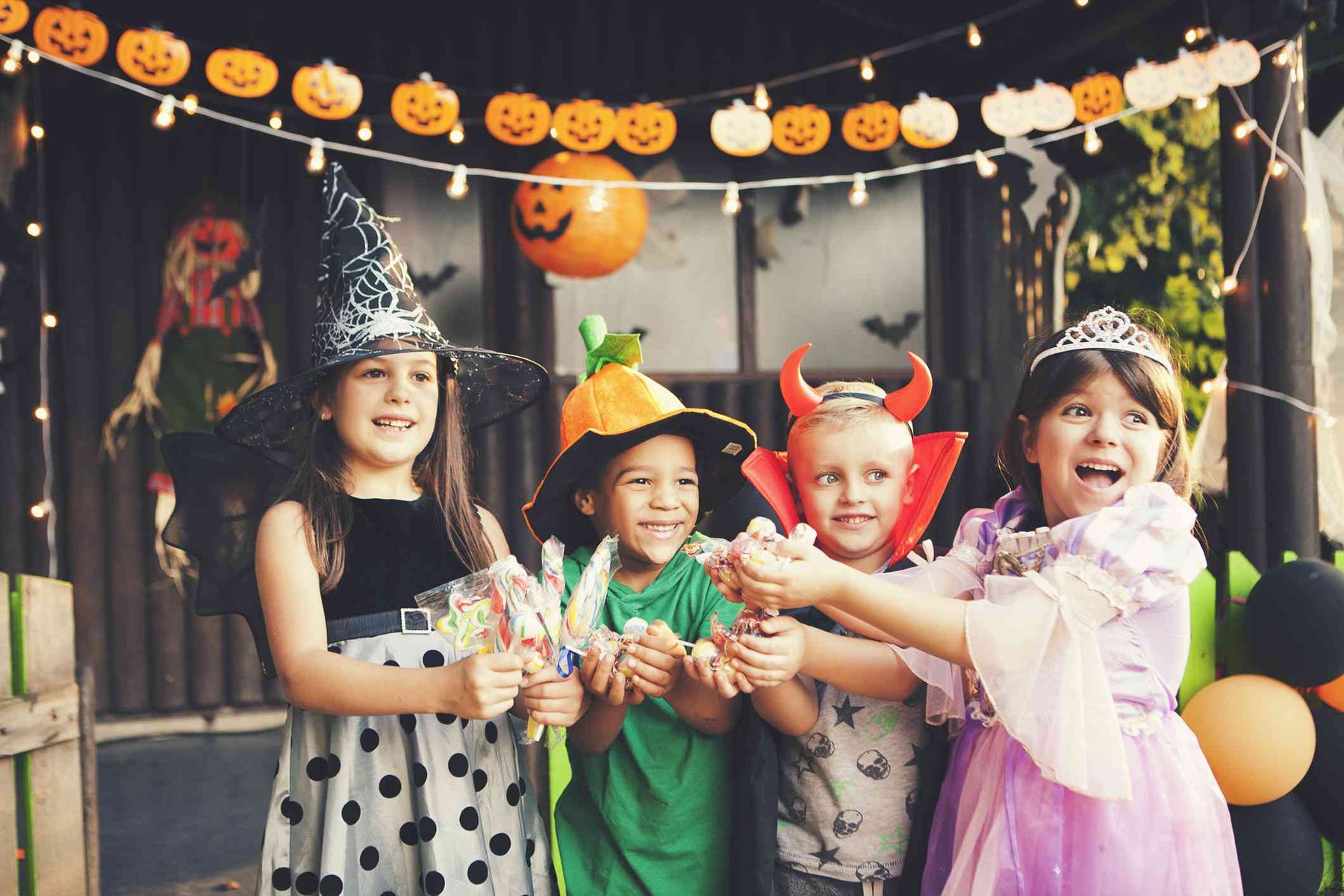 10 Ideas to Add More Fun Than Fright to Your Kids' Halloween Party
Severed limbs and the living dead may be fine for adult Halloween parties. But young kids (and their parents) usually prefer age-appropriate fun over a horrifying fright night. Whether you are planning a Halloween party as an alternative to trick-or-treating or before children go door to door, there are many ways to ensure your party is a howling good time.
Here are 10 tips for hosting a Halloween party for kids from Lifestyle Furniture.
1.Halloween Party Invitations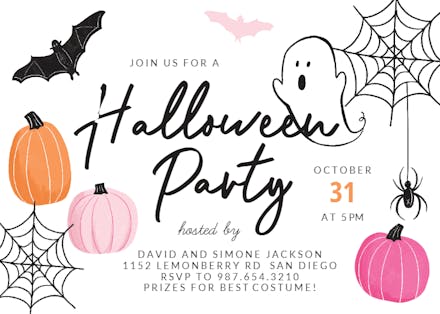 Show parents you are hosting a fun, family-friendly Halloween party starting with the invitations. Choose festive Halloween colors and images for your invitations that show your party isn't going to be a night of blood and gore. Enlist your kids to help create beautiful rubber-stamped invitations, or use ready-made themed invitations. You can even get creative and design your own party invitations on your computer with Halloween clip art and festive fonts.
2.Halloween Decorations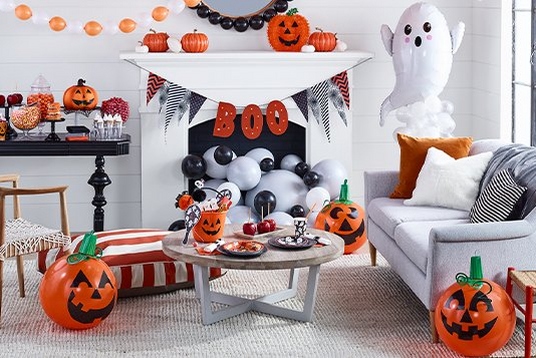 Decorating for Halloween parties is half the fun of throwing them. Consider using a jack-o'-lantern with dry ice fog as your centerpiece to wow kids of all ages. And instead of using creepy plastic spiders, you can make some cute crochet spiders to place in string webs around your house. Bring some Halloween yard decorations inside to complete your party scene. But remember when planning your decorations, think about your youngest guests and what they might find frightening.
3.Fun Foods for Halloween Parties
Devilish dishes are a must at a Halloween party but don't overdo the theme. Older kids might enjoy the gross-out factor, such as putting fake blood (e.g., ketchup) on food. But younger children will need the menu toned down. Consider offering festive treats, such as candy corn bark and fudge in cute Halloween shapes.
4.Party Drinks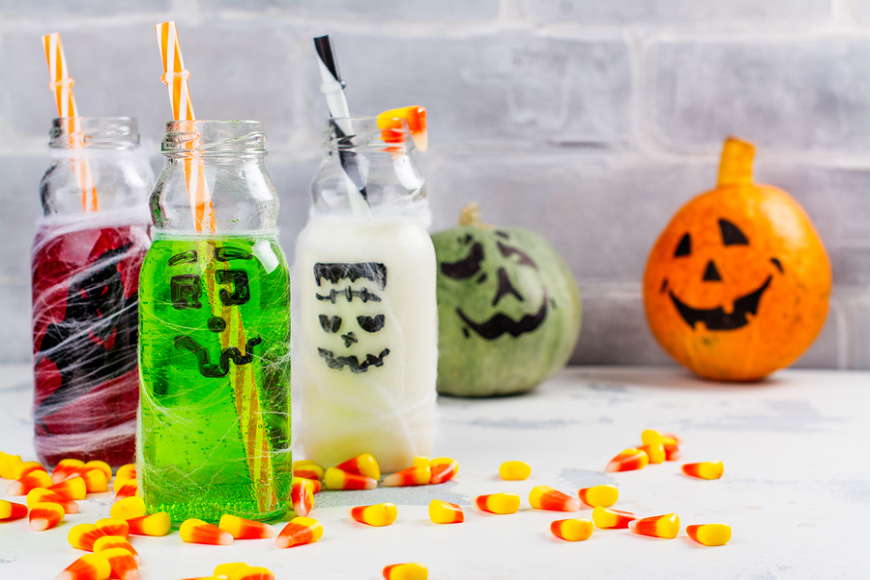 Drinks are another element that should be festive but not too scary or gross for your kid-friendly Halloween party. Try making a vivid green Halloween monster punch out of ginger ale, lime sherbet, and a few drops of green food coloring. Or give kids the chills with a Halloween milkshake that's drizzled with weblike chocolate syrup.
5.Halloween Costumes
What's the fun of a Halloween party without costumes? If you're handy with a needle and thread, look through some homemade Halloween costume patterns you can sew yourself, or choose from the many ready-made costumes to choose from. But if you're hosting or will be attending a kid-friendly Halloween party, make sure your costume isn't too scary. As the host, it can be helpful to note on your party invitations that guests should come in kid-friendly costumes as well.
6.Spooky Music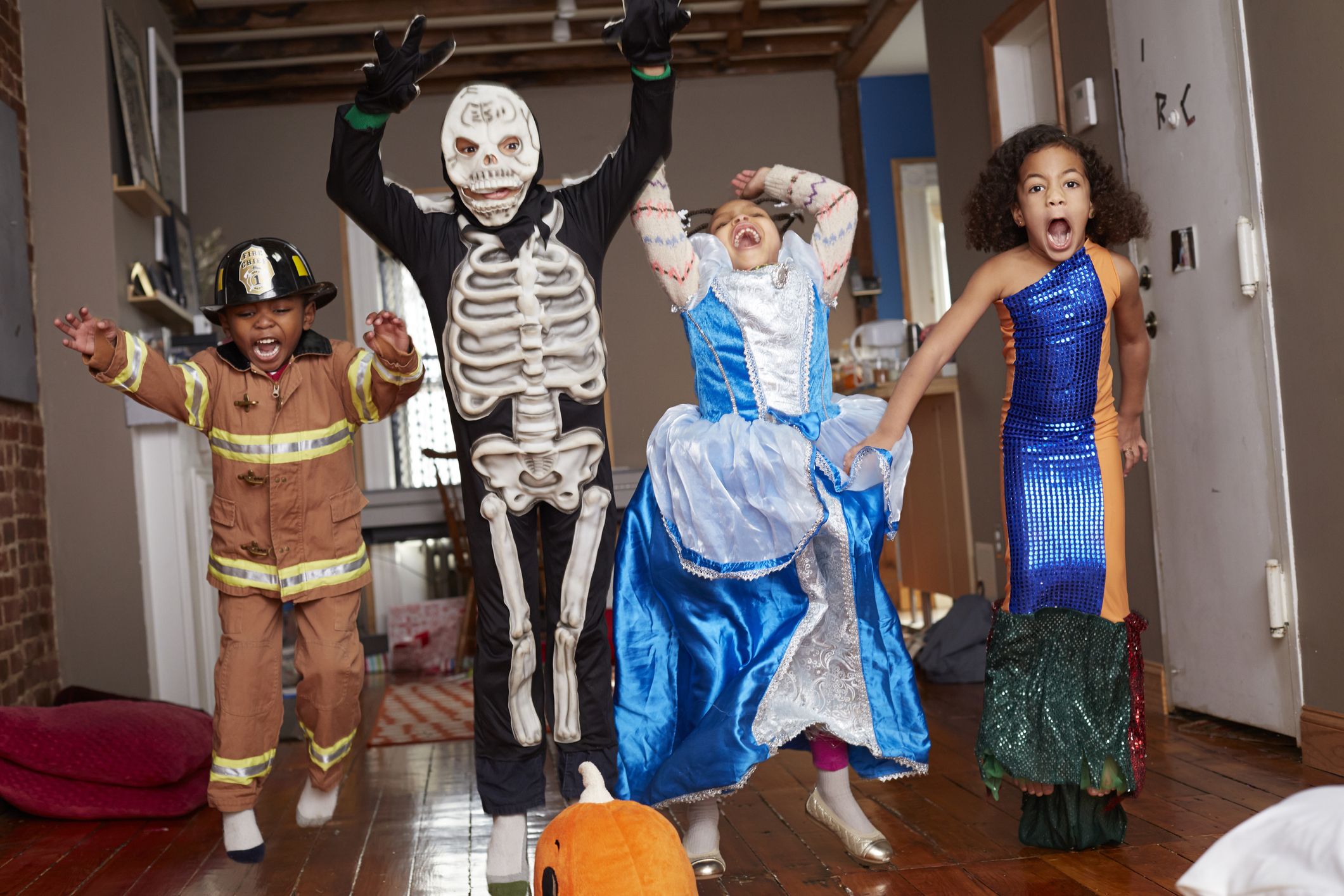 The Halloween party atmosphere wouldn't be complete without a touch of spooky music. While older kids might enjoy the spine-tingling screams from scary movie soundtracks, lighten up the playlist with appropriate Halloween songs for younger children. Many songs and sound effects for your Halloween party can be downloaded for free and often will have an age rating. If you can't find anything you like, you can always put on a kid-friendly Halloween movie as background noise.
7.Halloween Party Games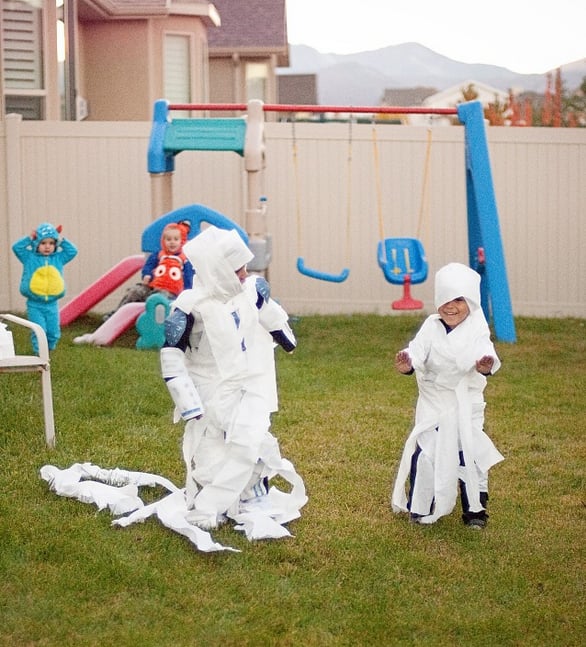 Make sure guests are having fun with Halloween party games. You can set up some homemade carnival games, or burn off some energy in a mummy race. Split guests into teams and have each team pick one person to wrap in toilet paper as a "mummy." The first team to be done with their roll of toilet paper wins.
8.Halloween Crafts
Let your guests express their creative side with Halloween crafts that the kids can keep as mementos. Tiny scarecrows can be made with popsicle sticks, straw, fabric scraps, and glue. Or you could have everyone make mini haunted houses out of recycled materials, such as cardboard boxes. You could even make them out of edible materials similar to gingerbread houses.
9.Treat Bags
Even if your party guests are going trick-or-treating, it still can be a nice gesture to send them home with a small treat bag. You could even make a festive felt treat bag for them to use every Halloween. Or print a paper treat bag from a free online template. You can decorate the paper bag with stamps, stickers, or ribbon.
10.Halloween Treats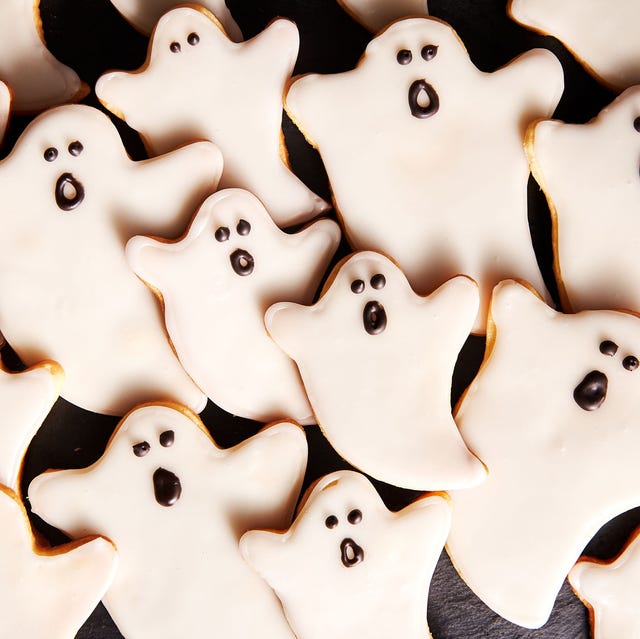 Once you have made your treat bags, fill them with Halloween treats for the road. Desserts such as homemade gummy worms, rice cereal treats in Halloween shapes, cookies drizzled with "spider web" icing, or Halloween candy sushi all will hold up well in a treat bag. You only need to pack a few items per bag, as the kids will likely have trick-or-treating candy from the holiday too.
Ready for Halloween? Let's get spooky.